Priyanka Chopra is just looking for a little "Love"!
AccessHollywood.com has your exclusive look at new photos from the set of the rising star's new music video, "I Can't Make You Love Me," which co-stars Milo Ventimiglia.
The sexy new video from Priyanka's upcoming debut album chronicles mini moments from a now one-sided romantic relationship about to end. The video drops on April 30.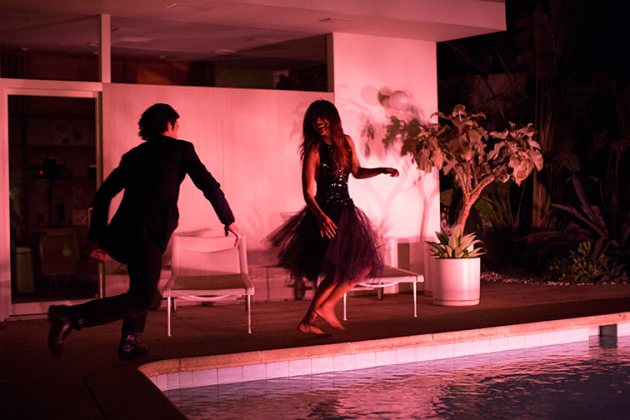 "This is one of my favorite tracks on the album. It's my ode to a classic, a song that I love, and one that says so much – this is for the actor in me," Priyanka explained.
As the photos show, the video shows several playful, endearing – and sometimes messy – moments between Priyanka and Milo.
The song itself is a contemporary remake of the 1991 Bonnie Raitt ballad, of the same name.
PHOTOS: More Behind The Scenes Pics From Priyanka Chopra's 'I Can't Make You Love Me' Music Video

A celebrated Indian actress, Priyanka, 31, is also known for being the featured artist of NFL's "Thursday Night Football" last season with the song "In My City," and she was also featured in the recent GUESS? holiday campaign.
Listen to a sample of Priyanka Chopra's "I Can't Make You Love Me" here! And check back on AccessHollywood.com on April 29 for exclusive behind-the-scenes footage from the music video!
-- Eric Anderson