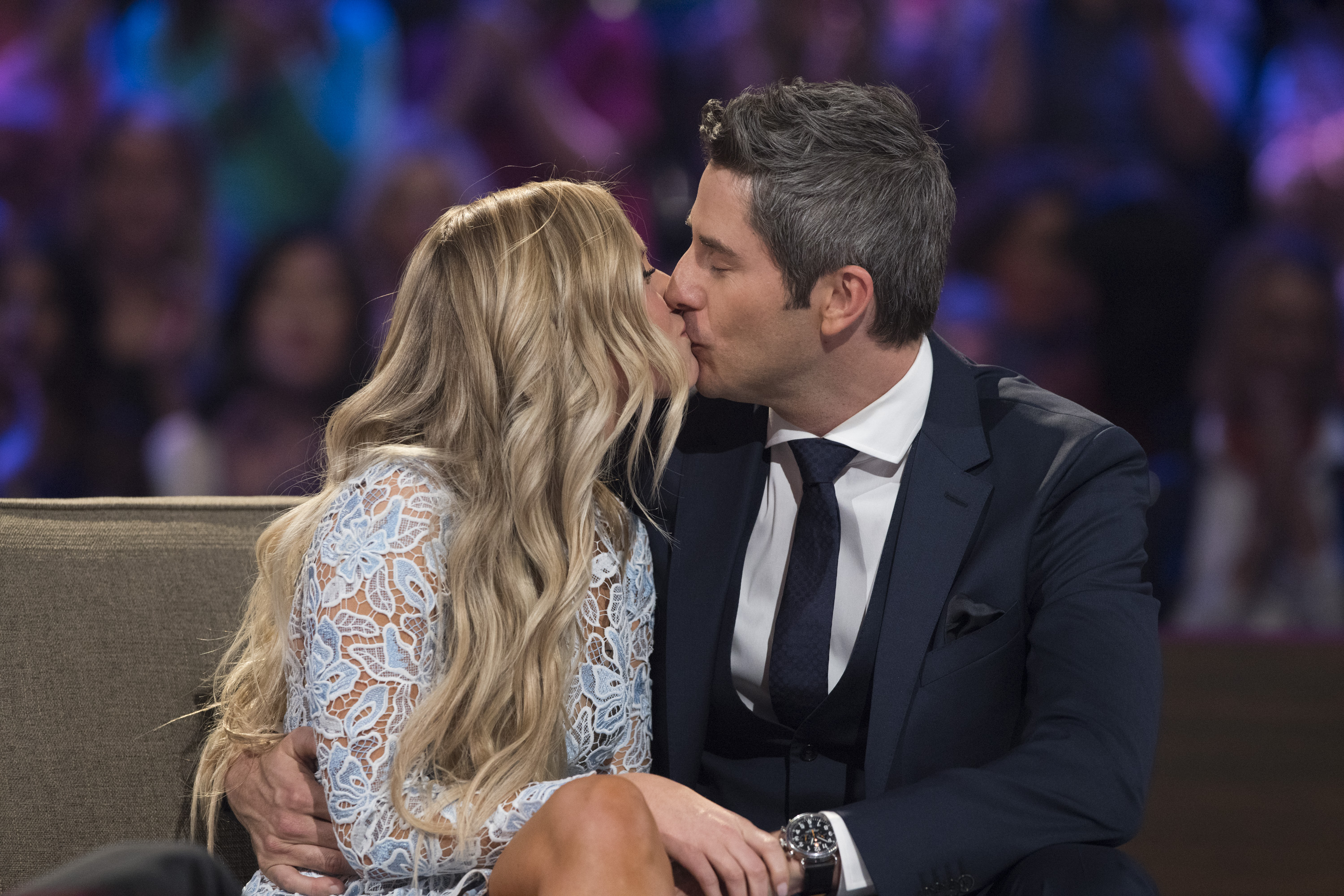 Arie Luyendyk Jr. and Lauren Burnham are
getting closer to their big day.
Over the weekend, ABC's former "Bachelor" shared an
engagement photo on Instagram showing him and Lauren cuddled up in a field.
"One step closer to the wedding," Arie wrote,
adding a smiley face. "This is what life is all about, sharing these
amazing moments with her. Under 6 months until the big day!"
WATCH: 'The Bachelor's' Arie Luyendyk Jr. & Lauren Burnham Bought A House Together!
Lauren shared another shot, showing Arie kissing her forehead, while she holds his face – her diamond engagement ring proudly on display.
"It's now just under six months till I marry this sweet man. He's been the biggest blessing in my life every single day," she wrote.
— Jolie Lash
Copyright © 2018 by NBC Universal, Inc. All Rights Reserved.
This material may not be republished, broadcast, rewritten or redistributed.