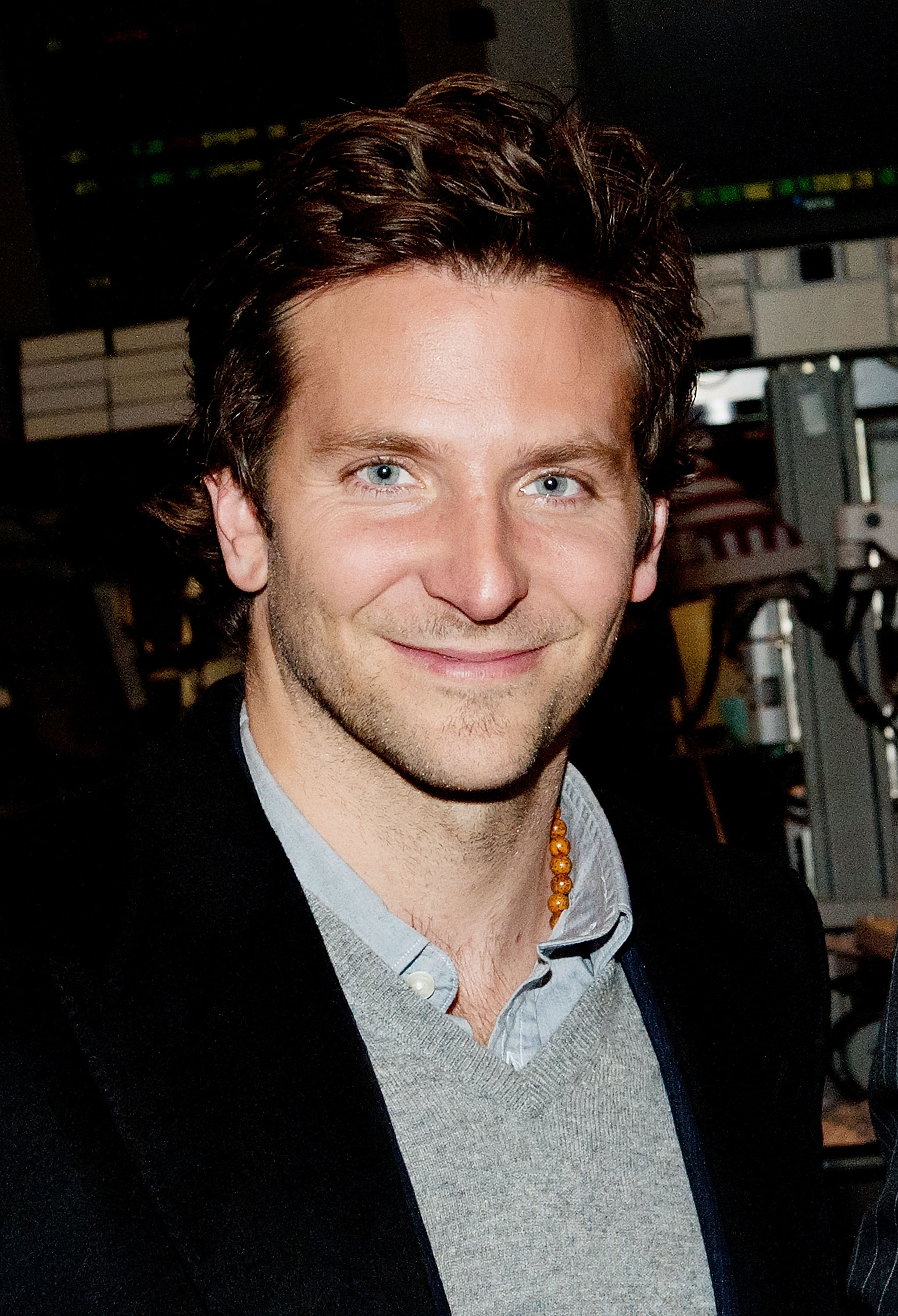 Bradley Cooper may be one of Hollywood's sexiest leading men, but the picture wasn't always so rosy for the "Limitless" actor.
"I couldn't get into the Skybar [at the Mondrian Hotel]," Bradley told Howard Stern in an interview on his Sirius XM radio show on Monday of his lukewarm LA reception after landing a gig on "Alias" in 2001. "I remember I had my buddy, 'I was like, come to LA, I'm doing a TV show, it's going to be crazy.' We couldn't get in [to the bar], we couldn't get anywhere, we're sitting back in this one bedroom place I'm renting, it was terrible.
"My sister came out, she wanted to kill herself," he added. "LA can be horrible!"
The 36-year-old actor also opened up his short-lived marriage to "Blue Bloods" actress Jennifer Esposito (the couple married in late December 2006 and split in May 2007).
"It was just something that happened," Bradley told Howard of the demise of his and Jennifer's four-month union. "The good thing is, we both realized it…Sometimes you just realize it… It just wasn't right. It's interesting…things happen."
Bradley is now dating Renee Zellweger, who he met when the couple worked together on the 2009 horror flick, "Case 39" — but the actor was reluctant to answer any questions regarding his current romantic relationship.
"I'm not going to talk about that," Bradley told Howard, when asked about his love life. "I just don't talk about it… certain things are just — you understand that."
Despite his onscreen reputation as a charming ladies' man, the star of the upcoming "Hangover" sequel revealed his religious upbringing kept him from losing his virginity at an early age.
"I didn't lose my virginity until I was 17," he told Howard. "By choice… I didn't want to — I grew up a Roman Catholic!"
Copyright © 2021 by NBC Universal, Inc. All Rights Reserved.
This material may not be republished, broadcast, rewritten or redistributed.