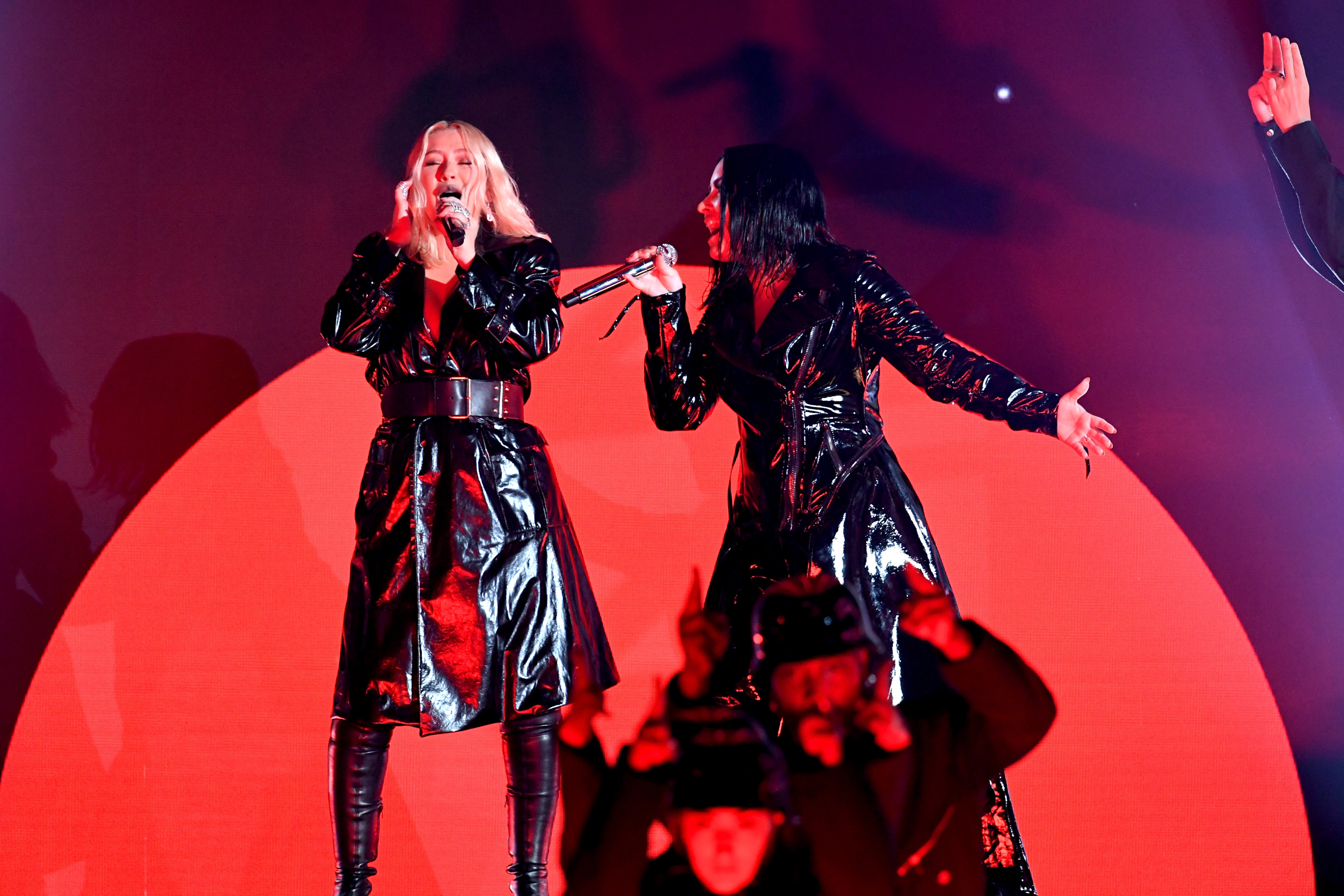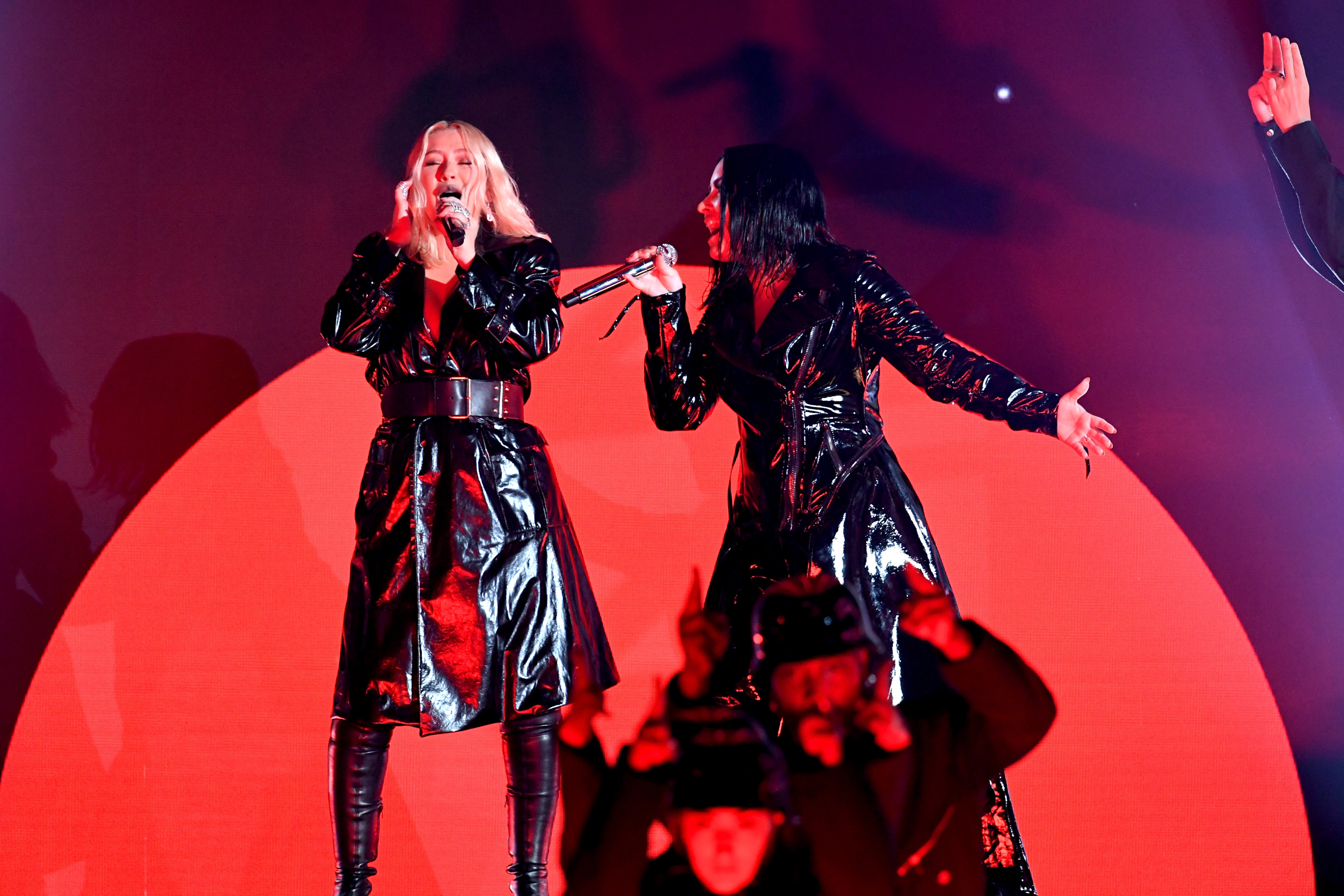 Christina Aguilera and Demi Lovato's voices are so powerful
together that it should be criminal. The two pop divas are breaking free in the
music video for their epic collaboration, "Fall In Line."
In the new visual – which dropped on Wednesday – Xtina and
Demi are seen being forced to put on a show for cameras while locked in a
prison. Both women prove just how badass they are in killer fight scenes where
they escape from their captors and find freedom.
The "Oceans 8-esque" theme is perfect for the
powerful anthem that encourages girls to speak their mind, find their strength
and become the independent women they're destined to be. Thanks for making us
fighters, Xtina!
Billboard Music Awards 2018: Top Performances From Janet Jackson, Salt-N-Pepa & More
"Fall In Line" is the second single from
Christina's hotly-anticipated new album, "Liberation." The album is
slated to drop on June 15 and judging from its title, fans can expect the pop
icon to deliver even more inspirational bops.
Copyright © 2020 by NBC Universal, Inc. All Rights Reserved.
This material may not be republished, broadcast, rewritten or redistributed.