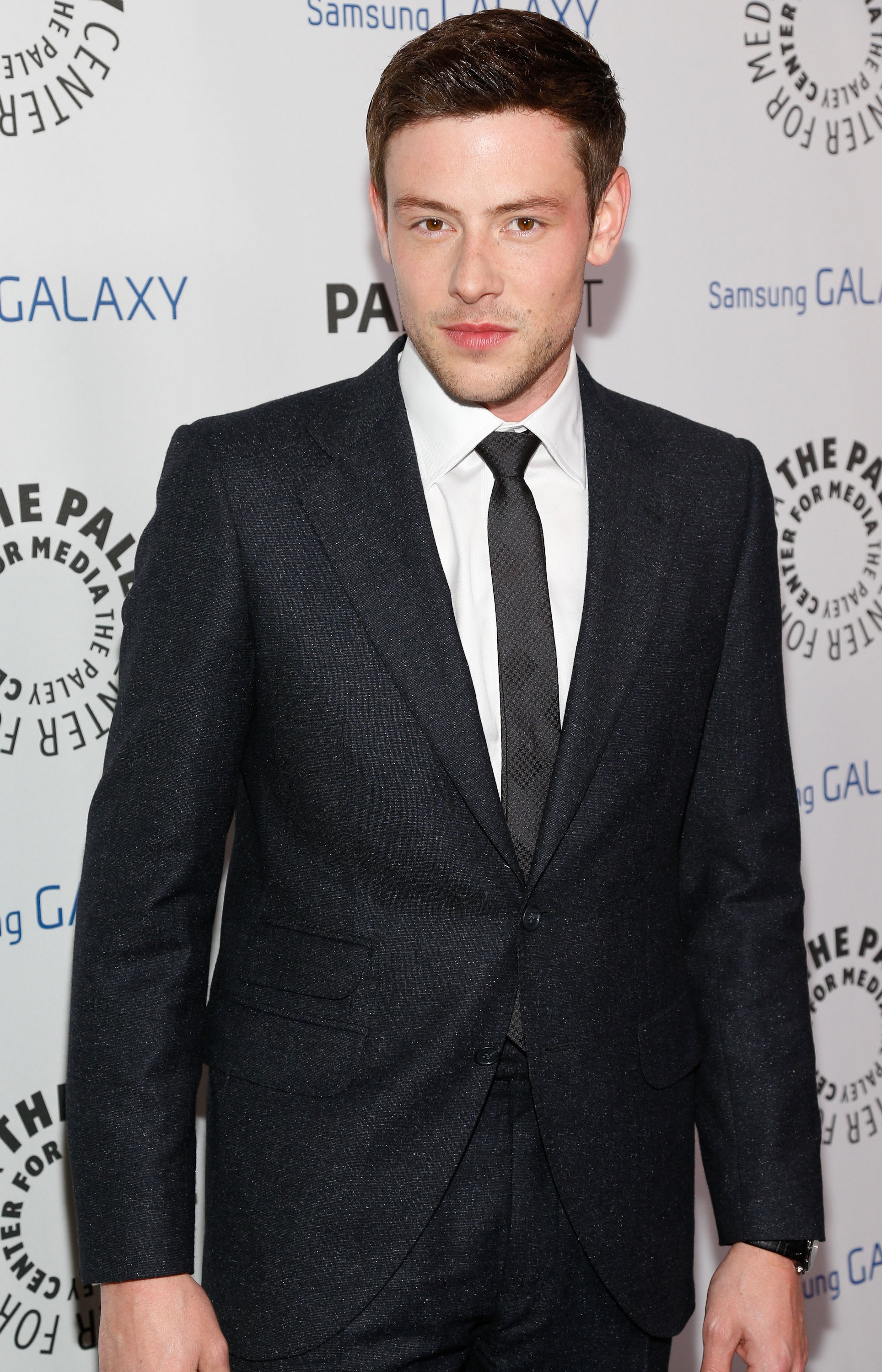 Following the shocking death of Cory Monteith on Saturday, the fifth season premiere of "Glee" has been postponed.
Originally scheduled to debut on September 19, the Season 5 premiere episode will now air on September 26, Fox has announced.
"In light of the tragic passing of beloved 'Glee' cast member Cory Monteith, the series' executive producers, 20th Century Fox Television and Fox Broadcasting Company have jointly decided to delay the start of production of 'Glee' until early August," the network said in a statement on Friday afternoon.
"Season 5 of 'Glee' will now premiere on Thursday, Sept. 26 on Fox," the statement continued. "No further details are available at this time."
Monteith played Finn Hudson on the Ryan Murphy-helmed show.
Fox will air encore episodes of "Dads" and "Brooklyn Nine-Nine" on September 19 in lieu of "Glee."
Copyright © 2020 by NBC Universal, Inc. All Rights Reserved.
This material may not be republished, broadcast, rewritten or redistributed.