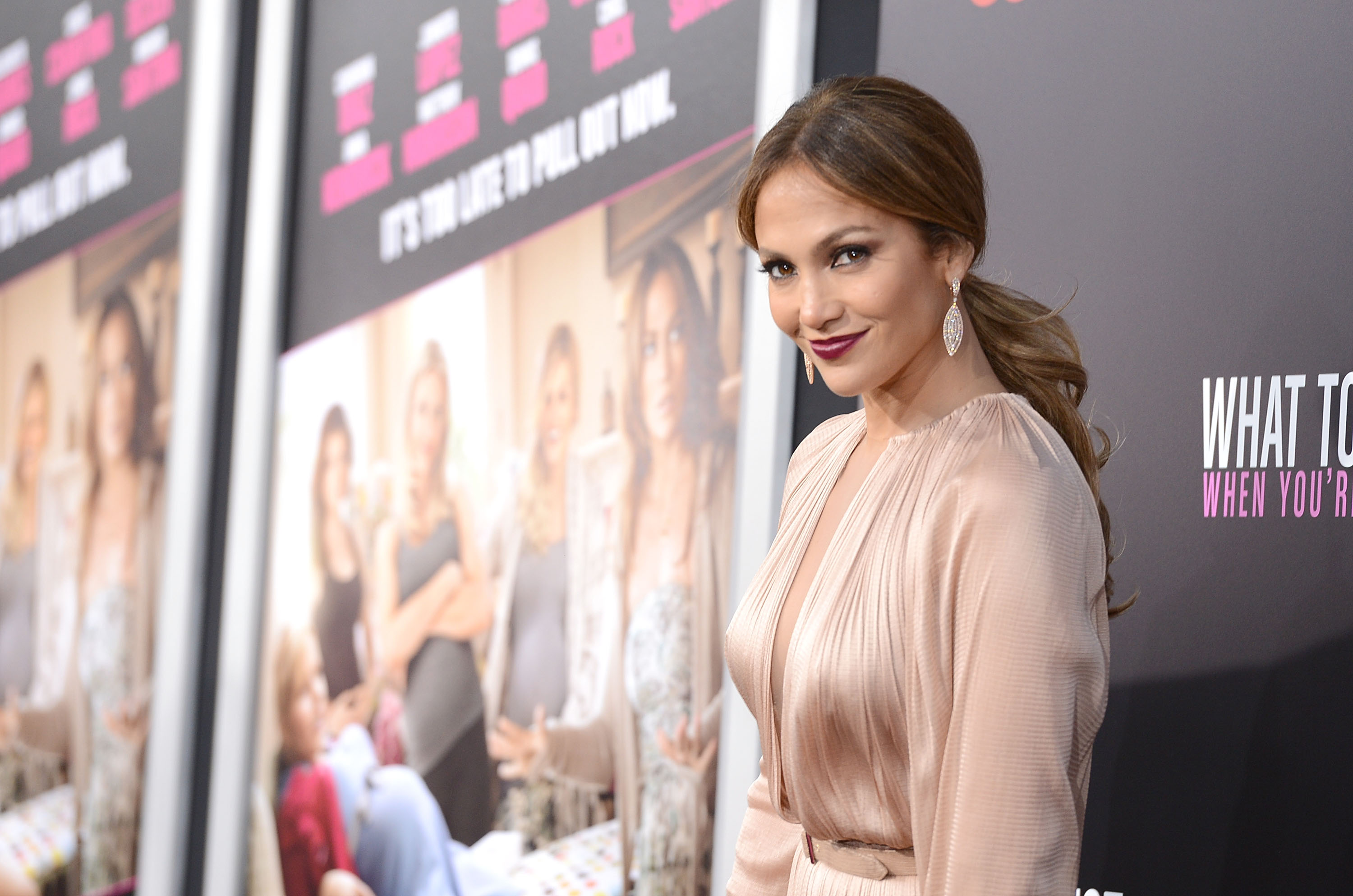 Jennifer Lopez is nearing the end of her second year as a judge on "American Idol," so she's more than suited to weigh in on Britney Spears and Demi Lovato joining "The X Factor" bench.
"I was like, 'Live TV! Eek.' It's a big thing to take on, but I think they're both more than capable to handle it," Jennifer told Access Hollywood's Shaun Robinson at the premiere of "What to Expect When You're Expecting" in Los Angeles on Monday night.
"I think they'll have a good time," she continued. "It's fun — working with the singers and doing your thing and knowing what you're talking about from experience and they both have that."
When asked if they need to learn to be tough on the contestants, Jennifer said that being hard with your critiques certainly isn't a requirement.
"You don't have to be tough. There's not one way to do that, reality TV, and those competition shows [are] about being yourself, it's about being your best self and I think that's the most important thing."
Britney Spears and Demi Lovato's first "X Factor" episodes air this Fall on FOX. Jennifer's new film, "What to Expect When You're Expecting," opens May 18 in theaters.
Copyright © 2019 by NBC Universal, Inc. All Rights Reserved.
This material may not be republished, broadcast, rewritten or redistributed.