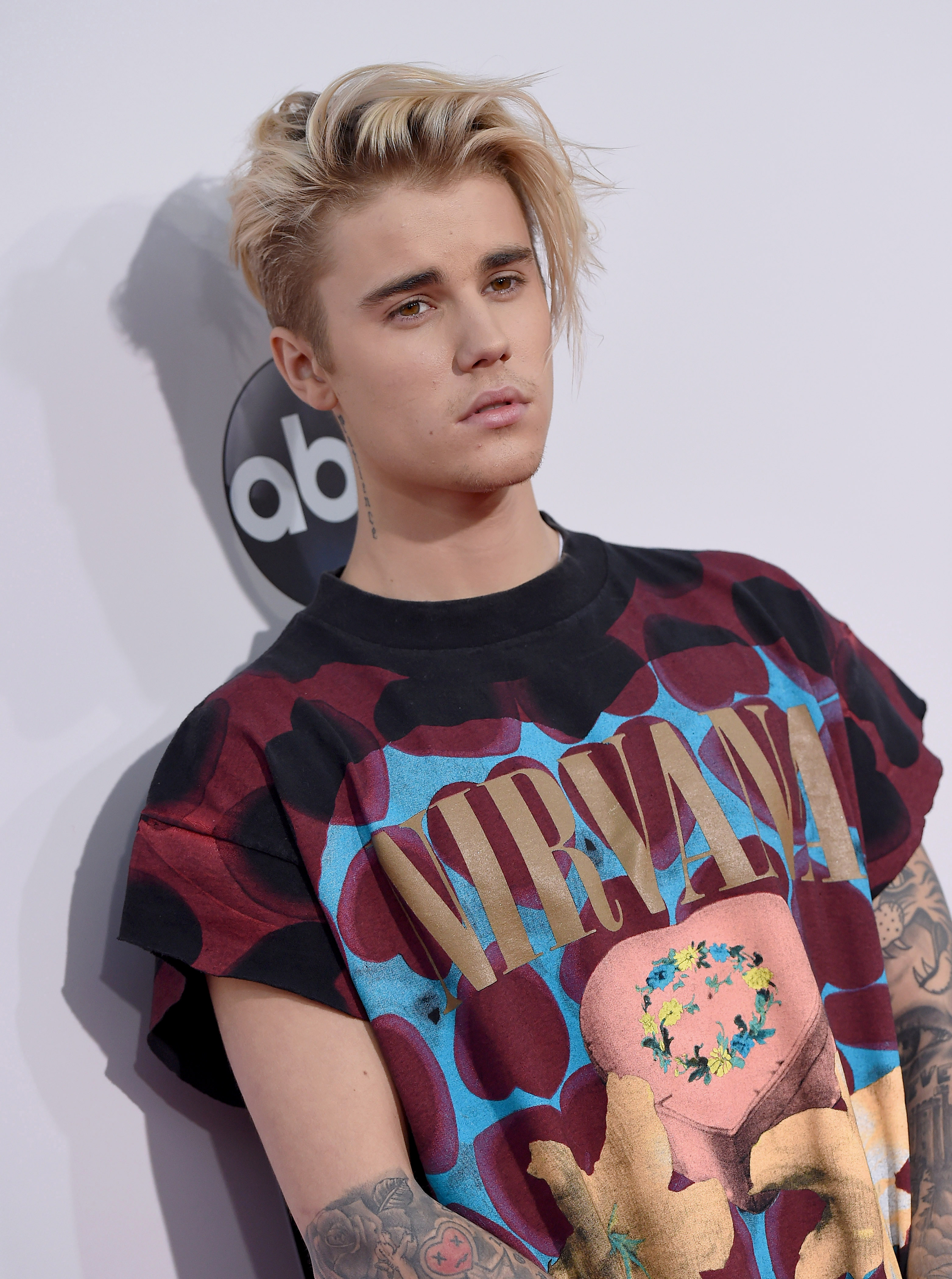 Justin Bieber is willing to put in the time it takes to achieve his artistic goals – no matter how painful.
The pop star revealed in a recent Instagram post that he's had more than 100 hours of tattoo work done, and doesn't regret a second of it.
Justin showed off the ink covering his entire torso and both arms in a new shirtless pic on Wednesday, and hinted to fans that he's still not finished.
WATCH: Justin Bieber Returns To The Red Carpet At The 'Midnight Sun' Premiere
"I ABSOLUTELY LOVE ART," he wrote, explaining that he's made his "body a canvas and it's SO MUCH FUN."
A major portion of the 100-plus hours Justin referenced were spent in just one intermittent session, according to celebrity tattoo artist Keith "Bang Bang" McCurdy, who inked Justin back in October.
PHOTOS: Justin Bieber Through The Years
Justin Bieber Through The Years
View Gallery
"26 hours over 3 consecutive days is the most I've ever tattooed anyone in my 13 year career. You're tough as nails man!" he wrote on Instagram at the time, while also thanking Justin "for the trust."
In addition to multiple tats referencing Justin's faith, animals appear to be another favorite genre of his – the "Purpose" singer has a grizzly bear, tiger, lion, owl and at least two eagle designs on display.
Despite being satisfied with his current body art collection so far, Justin seemed to admit in his new post that the tattooing process hasn't always been exactly pleasant.
"If [tattoos] didn't hurt everyone would have them," he wrote. "Well, maybe not [every] one!"
— Erin Biglow
Copyright © 2021 by NBC Universal, Inc. All Rights Reserved.
This material may not be republished, broadcast, rewritten or redistributed.