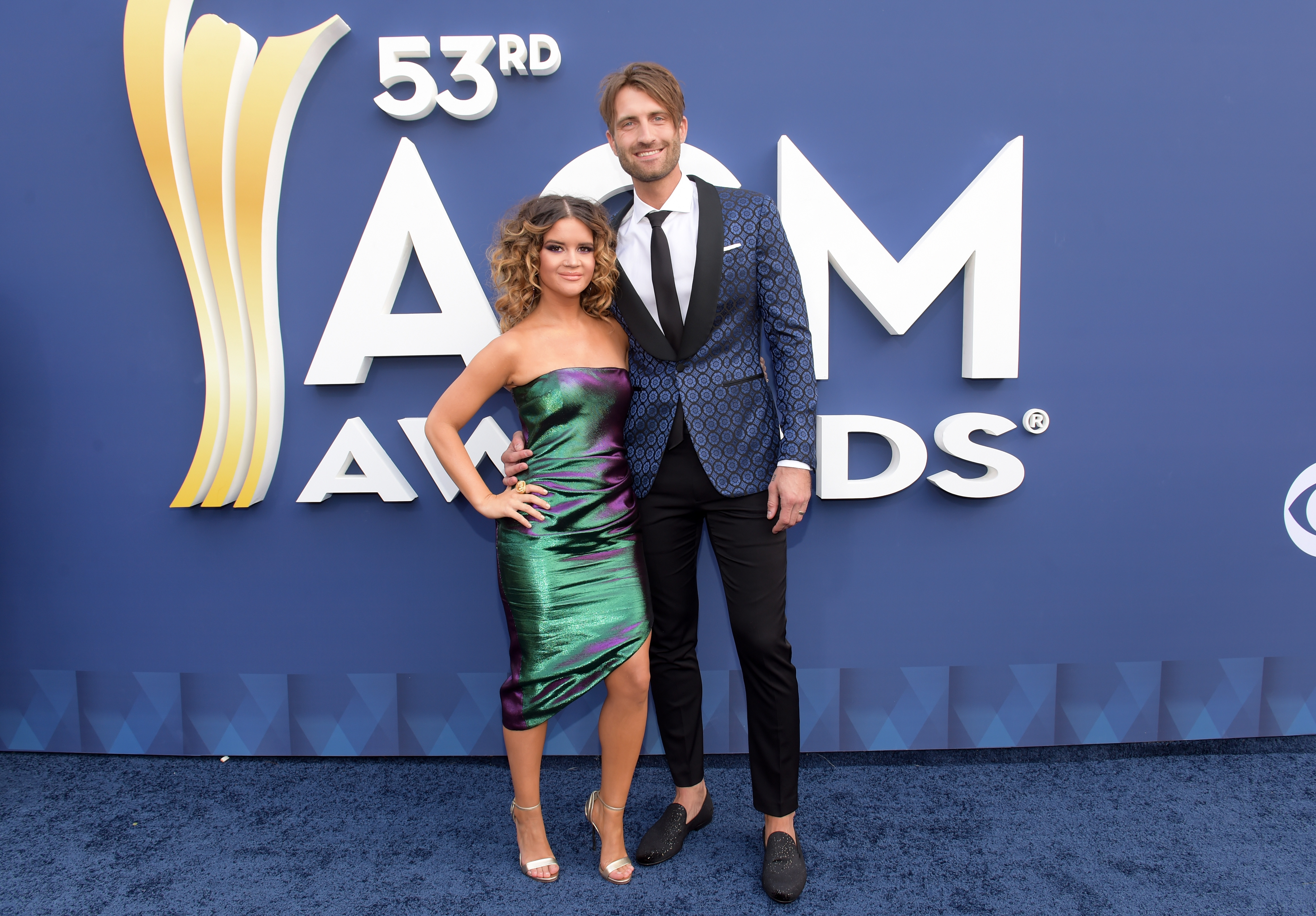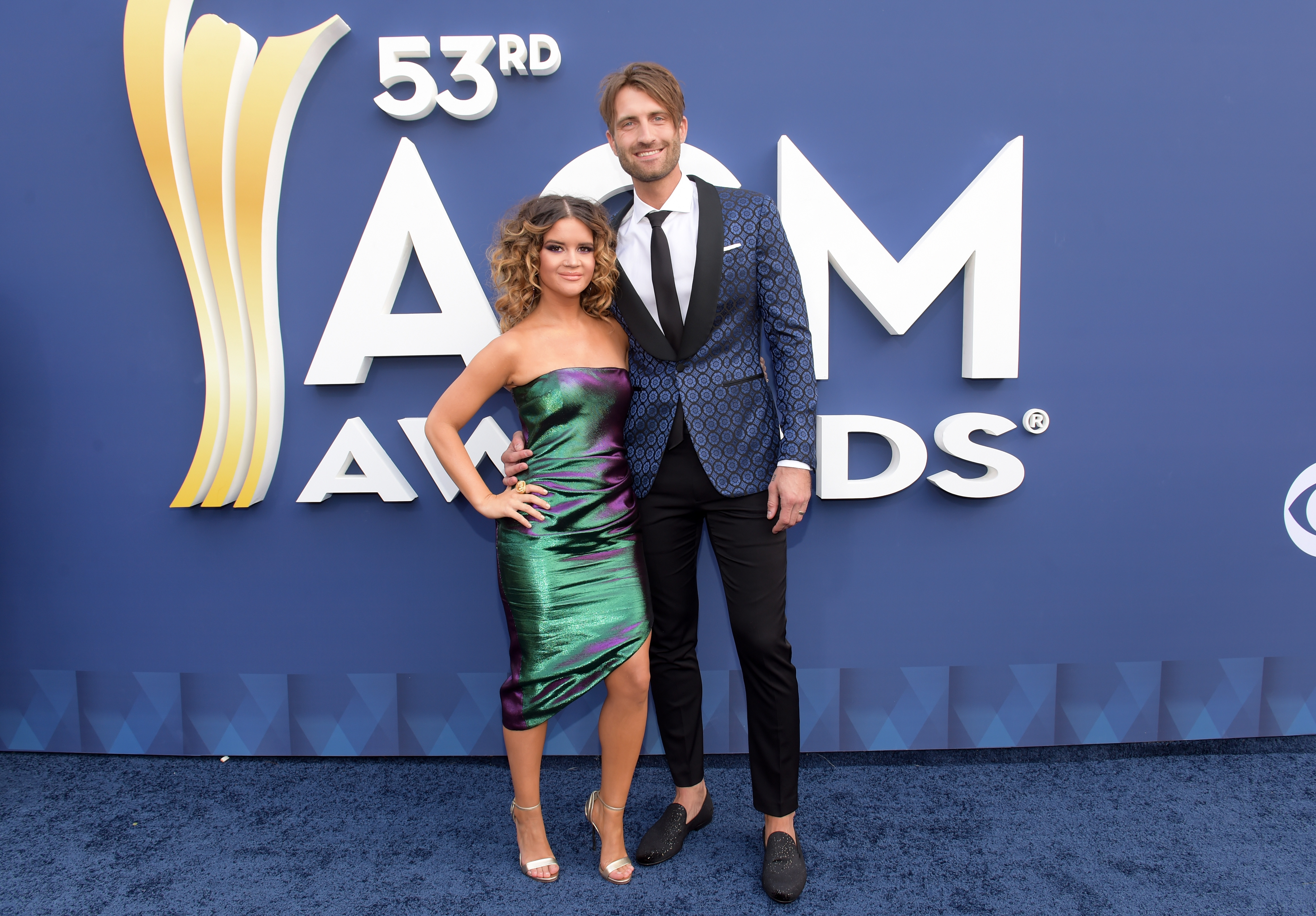 Maren Morris and Ryan Hurd tied the knot three weeks ago, and the duo didn't hold back as they chatted with Access at the 53rd annual ACM Awards in Las Vegas on Sunday about how married life is treating them.
Maren revealed that she's already learned a lot about her new husband in a couple short weeks, including the fact that he's super forgetful.
"Ryan is really forgetful. He's not forgetful about sentimental things, but little things. Like every Uber we take, the phone, the keys, the wallet get left in there. He's not even drunk," "The Middle" singer joked.
Ryan kidded back that he did do a good job with the honeymoon and they managed to get to a foreign country and back without any issues.
"We're three weeks in. We've been really close for a long time, so it's really nice to fit so well with somebody," he said about his new wife.
The ACM Awards marks their first official red carpet since saying "I do" in a stunning ceremony in Nashville.
Copyright © 2019 by NBC Universal, Inc. All Rights Reserved.
This material may not be republished, broadcast, rewritten or redistributed.