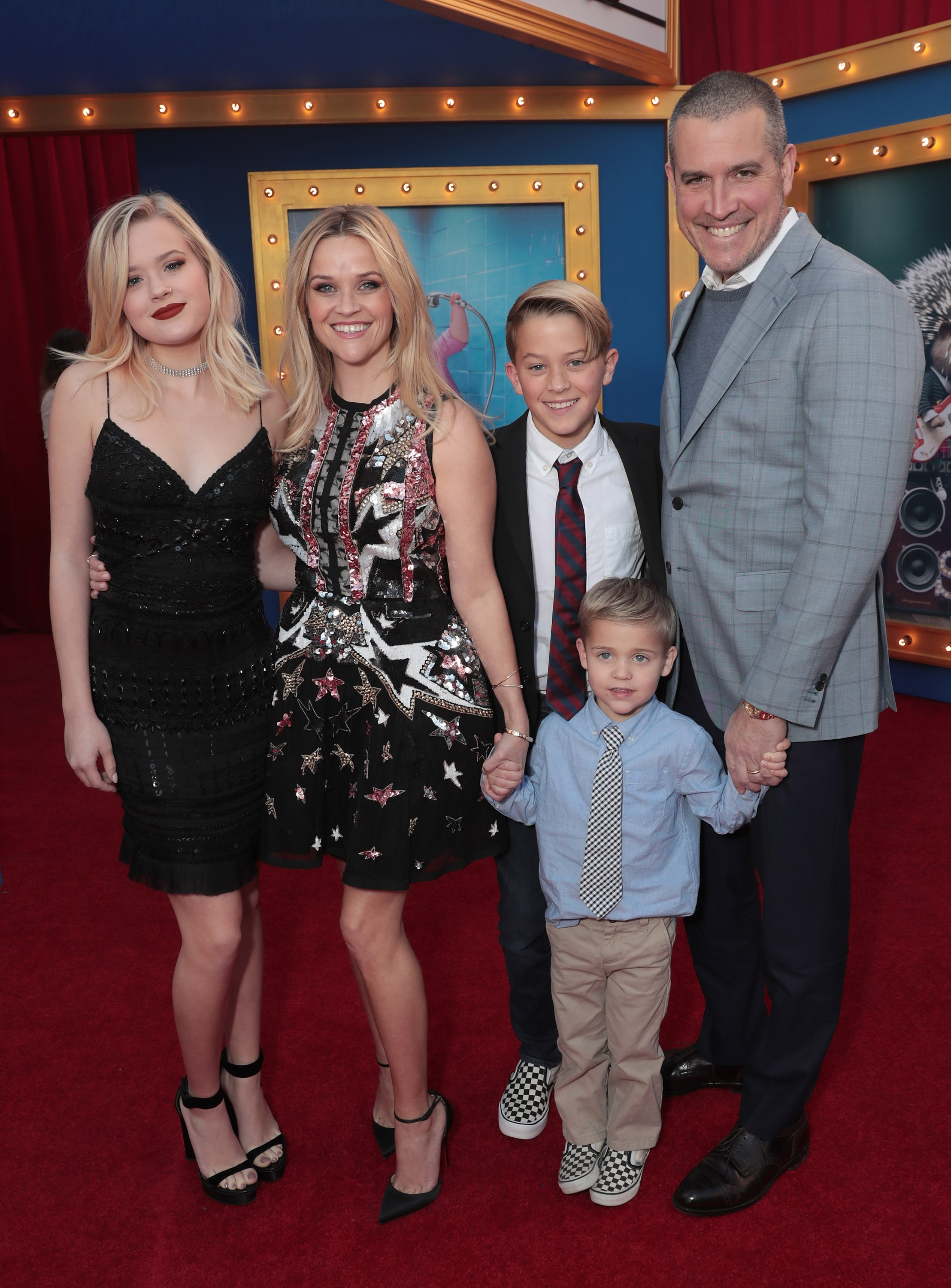 Smarts and blonde run in Reese Witherspoon's family!
The "Big Little Lies" actress celebrated her children's huge milestones this month, as all three of her children graduated. Ava Phillippe, 18, and Deacon Phillippe, 14, graduated from high school and junior high respectively, while 5-year-old Tennessee James Toth graduated from pre-school.
Ava, Deacon and James look picture perfect together, as all three are snapped sharing an adorable embrace. The 18-year-old noted their big accomplishments by adding in which grade they each graduated from.
Reese has been celebrating her kids over the past week. The 42-year-old momma shared videos from Ava and Deacon's graduation party on June 10, where her grads were filmed jumping for joy in their caps and gowns.
On Thursday, she shared a pic to her Instagram of her hubby Jim Toth smiling alongside her littlest grad, Tennessee, in his cap and gown.
Too cute!
Copyright © 2019 by NBC Universal, Inc. All Rights Reserved.
This material may not be republished, broadcast, rewritten or redistributed.