Shaun White is definitely a cryer!
The 31-year-old snowboarder let the tears flow freely on Valentine's Day after he nailed his third run in the Men's Halfpipe Finals at the 2018 Winter Olympic Games in Pyeongchang, and earned his third gold medal in the event.
As the judges scores were announced — Shaun triumphantly threw his hands in the air, tossed his helmet and his board aside and just fell to his knees as he celebrated his historic gold medal. The tears just kept coming — and for anyone watching, it was hard not to be excited for the veteran rider.
"I've never seen Shaun cry like that," his dad, Roger, said to a nearby camera.
It was definitely a night of tough competition for Shaun, who faced off against 19-year-old Japanese rider Ayumu Hirano, who was sitting in the gold medal position after the second run. The riders have three rides to try and get the highest score, with judges taking the best of three for their final score. But when the pressure was on, Shawn delivered, landing a frontside double cork 1440-cab double cork 1440 combo to star the best run of his career. He flew through the air getting height off his tricks unlike ever before.
Shaun has been chasing his elusive third gold in the event since the 2014 Games in Sochi, where he had a devastating crash, which wrecked his chances at getting the third gold.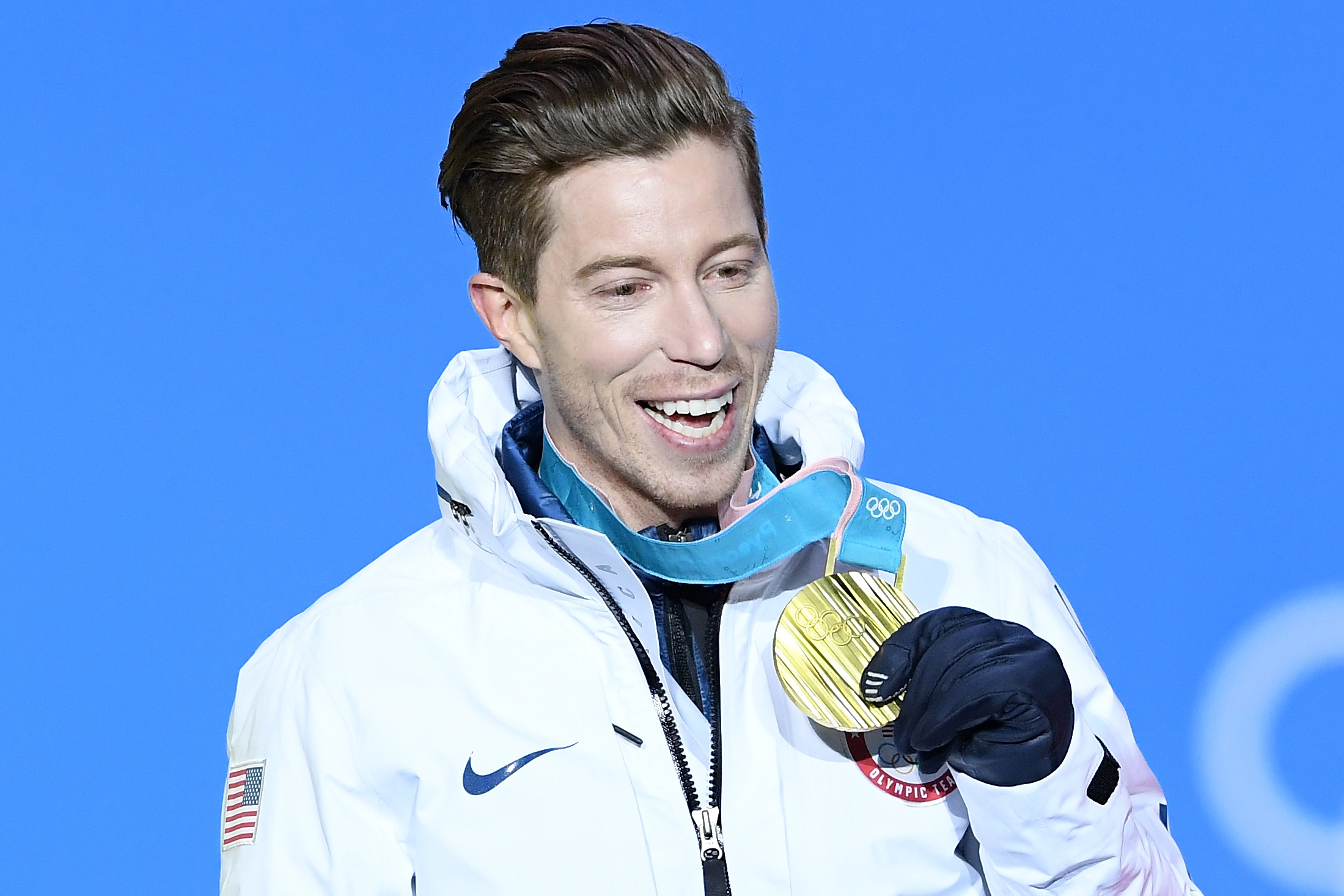 At the Olympic medal ceremony, Shawn couldn't contain his smile as he got his gold medal.
Talk about a historic night for Shaun White!
WATCH: The Best 2018 Winter Olympic Moments So Far
Copyright © 2019 by NBC Universal, Inc. All Rights Reserved.
This material may not be republished, broadcast, rewritten or redistributed.