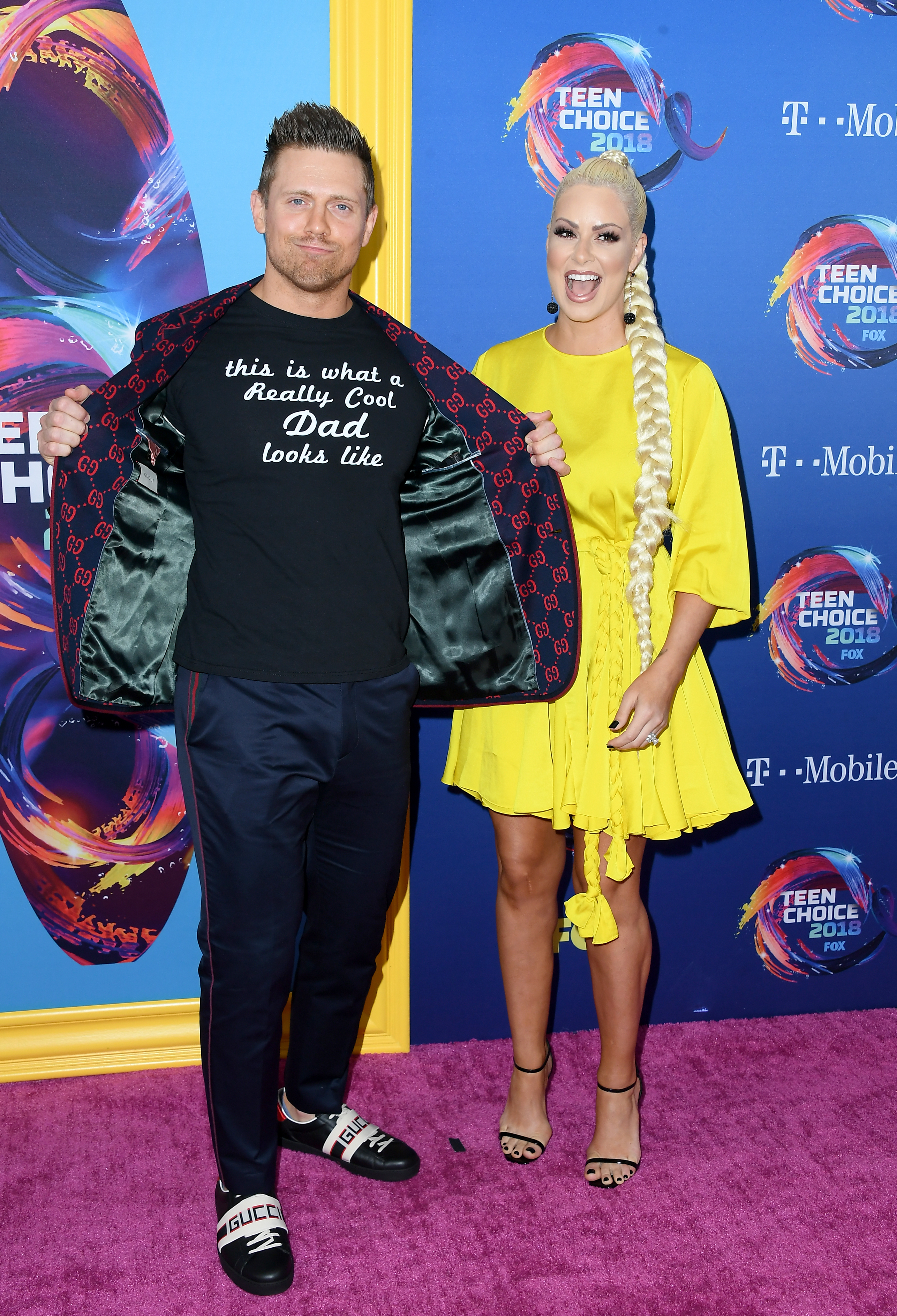 It's a date night for these new parents!
WWE Superstars Mike "The Miz" Mizanin and wife Maryse took a break from diaper duty to hit the red carpet on Sunday night at the 2018 Teen Choice Awards!
The excited couple was all smiles while posing together for the cameras. Maryse wore a sunny yellow dress, while her excited husband was decked out in a T-shirt that read, "This is what a Really Cool Dad looks like."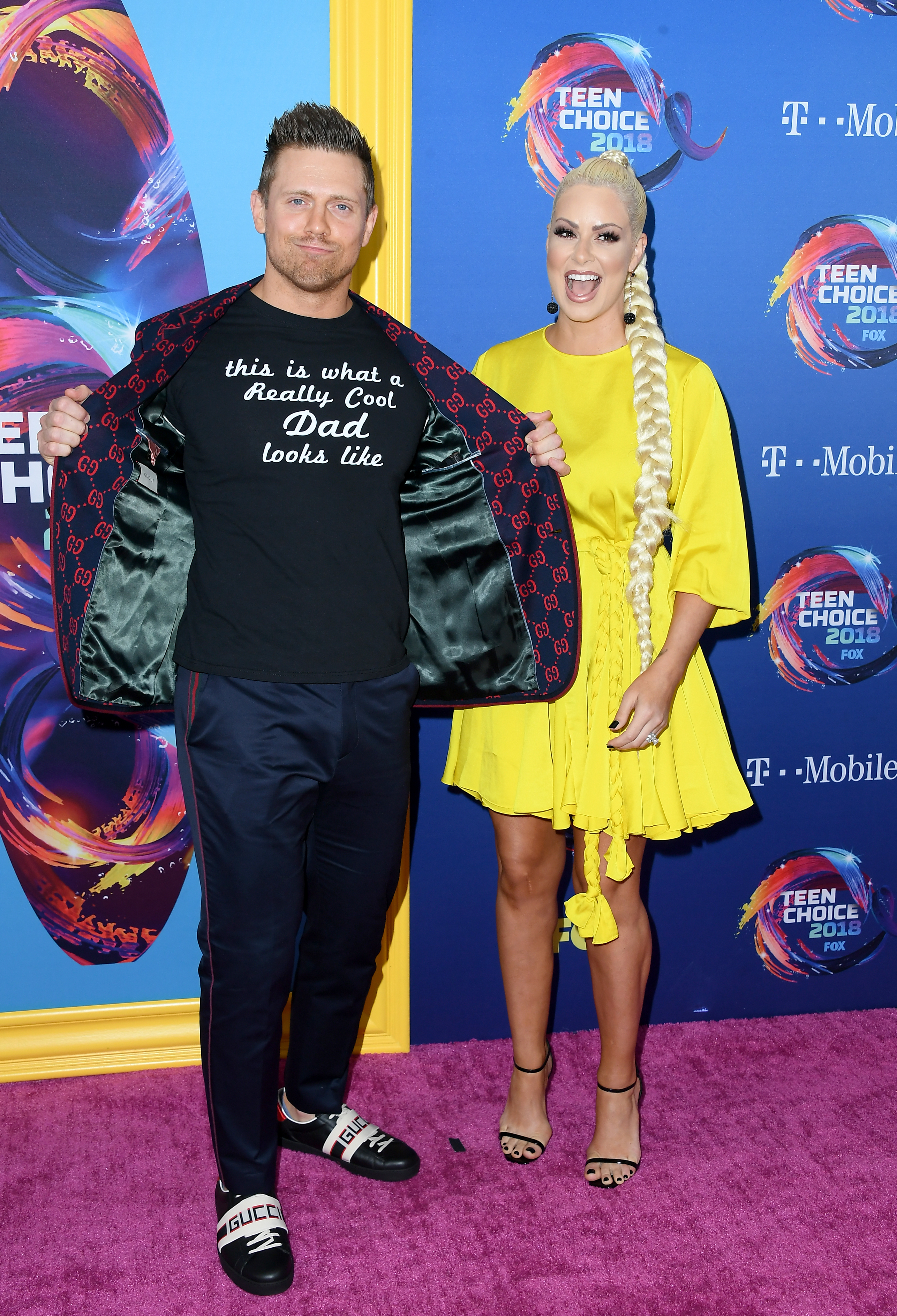 The proud papa also couldn't help showing off his outfit on Instagram prior to the award show. "#MizAndMrs doing #MizAndMrsThings #TeenChoiceAwards here we come. @mizandmrs," he wrote.
The reality stars welcomed their daughter Monroe Sky back in March.
— Gabi Duncan
Copyright © 2019 by NBC Universal, Inc. All Rights Reserved.
This material may not be republished, broadcast, rewritten or redistributed.