Veteran TV actress Annie Wersching has died.
The performer, best known for her work on shows including "24," "Star Trek: Picard" and "The Vampire Diaries," along with voicing Tess in the original "The Last of Us" video game, passed away on Sunday at age 45 following a battle with cancer.
Wersching's husband, Stephen Full, confirmed the news in a statement to multiple media outlets, honoring her legacy and sharing how her approach to life will help those closest to her grieve her loss.
"There is a cavernous hole in the soul of this family today. But she left us the tools to fill it," Full's statement read in part. "She found wonder in the simplest moment. She didn't require music to dance. She taught us not to wait for adventure to find you. 'Go find it. It's everywhere.' And find it we shall."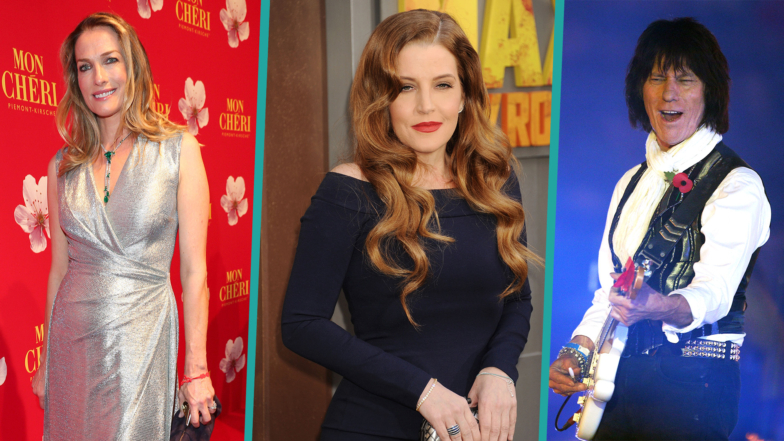 Celebrities Who Have Died In 2023
View Gallery
Following the sad announcement, Wersching's friends and castmates mourned her on social media with tributes to her memory.
"This is a devastating loss to our community. She was the backbone of many of your favorite shows & ours. The ringer. When you needed someone to come in and kick ass or elevate a story line or your life line: call Annie. This is so hard," Abigail Spencer, who starred with Wersching on NBC's "Timeless," wrote on Instagram.
"The Handmaid's Tale" actress Ever Carradine also organized a GoFundMe page to raise money for Wersching's family, including her three sons Freddie, Ozzie and Archie.
The fundraiser description revealed that Wersching received her diagnosis in the summer of 2020 but kept her cancer journey largely private.
"She wanted to protect her boys. She wanted to get better so she could continue working. And honestly, she just didn't really want to talk about it. She wanted to live her life, on her terms, and be with her family," the passage read.
Copyright © 2023 by NBC Universal, Inc. All Rights Reserved.
This material may not be republished, broadcast, rewritten or redistributed.