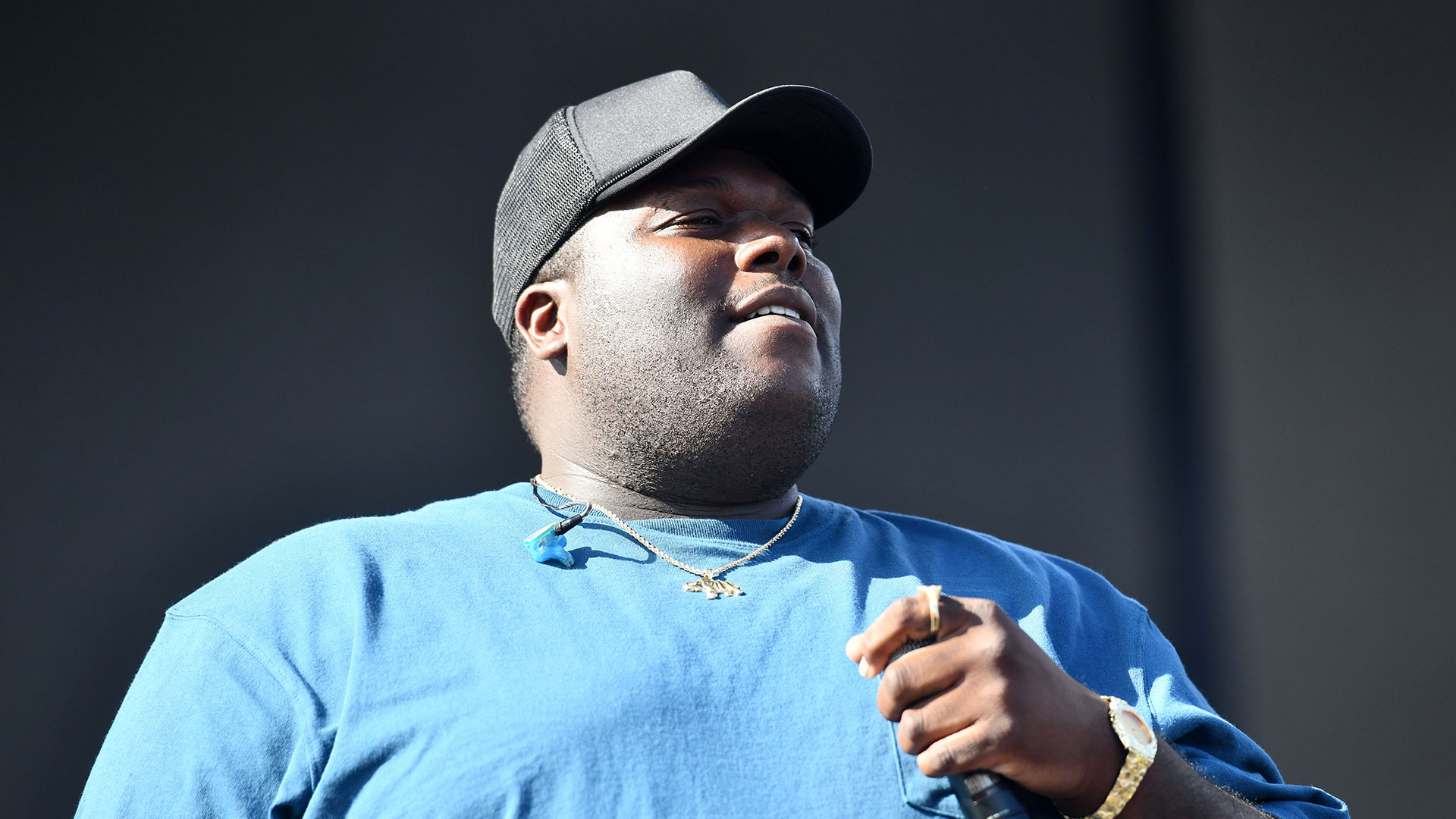 Music producer and singer-songwriter August 08 has died at the age of 31.
News of the musician's passing was announced in a statement by his mother on Aug. 28.
"It is with our deepest sorrow that we announce the death of our beloved son, brother, uncle, singer, songwriter, musician and mentor… Ray Davon Jacobs, also known as 'August 08,'" it read. "He will continue to blossom and spread his love through his music."
August 08's mother's words were shared on Instagram by his sister, LaSherry "Joy" Mckinney, who added her own message in the caption.
"I find comfort in knowing that my brother lived a full life of abundance," she wrote in part. "He was able to travel the world, and touch millions of people while fulfilling his soul purpose as a musician. I am proud to have a brother who lives on through music, and I encourage you all to keep streaming his records and telling everyone how great he is."
No cause of death was shared at the time of the post.
August 08's former record label 88rising later mourned his passing on Instagram.
"It is with great sadness that we mourn the loss of Ray Jacobs, also known as AUGUST 08," a post from the collective read. "RIP August the kindest and most talented genius you will be missed beyond words. Thank you for being an amazing mentor and a steadfast friend through all these years."
"We are forever grateful to you and the joy you brought in every room, through every song," the statement continued. "Your energy, guidance and care gave so much inspiration and strength that will be carried on always. Thank you for helping us be brave. We will miss you so much, love you August."
Def Jam Recordings, August 08's current label, also honored him on Instagram as a "brilliant songwriter, an accomplished musician and a singular artist."
"August will remain in our memory as a beloved colleague and friend. We extend our deepest sympathies to his family and loved ones," their statement read in part.
During his music career, August 08 was a co-writer on many hit songs, including Justin Bieber's "Sorry" and DJ Khaled's "I'm The One" featuring Justin, Quavo, Chance the Rapper and Lil Wayne. He recorded backing vocals for Shawn Mendes' 2019 hit "If I Can't Have You."
The artist also released lots of his own music, including the 2022 studio album "Seasick" and the EPs "Towards the Sun" and "Towards the Moon" the same year.
His now-final single, "Bruises," was released in June.
Many fellow musicians took to social media to pay tribute to their friend and colleague.
"Rest in paradise brother," rapper Jeleel wrote in the comment section of August 08's final Instagram post.
Singer-songwriter Bonnie McKee wrote on the same post, "I'm so heartbroken. August you are so talented and I was loving watching your star rise. We only did one song together but damn I was so impressed…You were so kind and a genuine pleasure to work with. Gone too soon."
Big Sean, meanwhile, shared his love by posting three red hearts in a comment of his own.