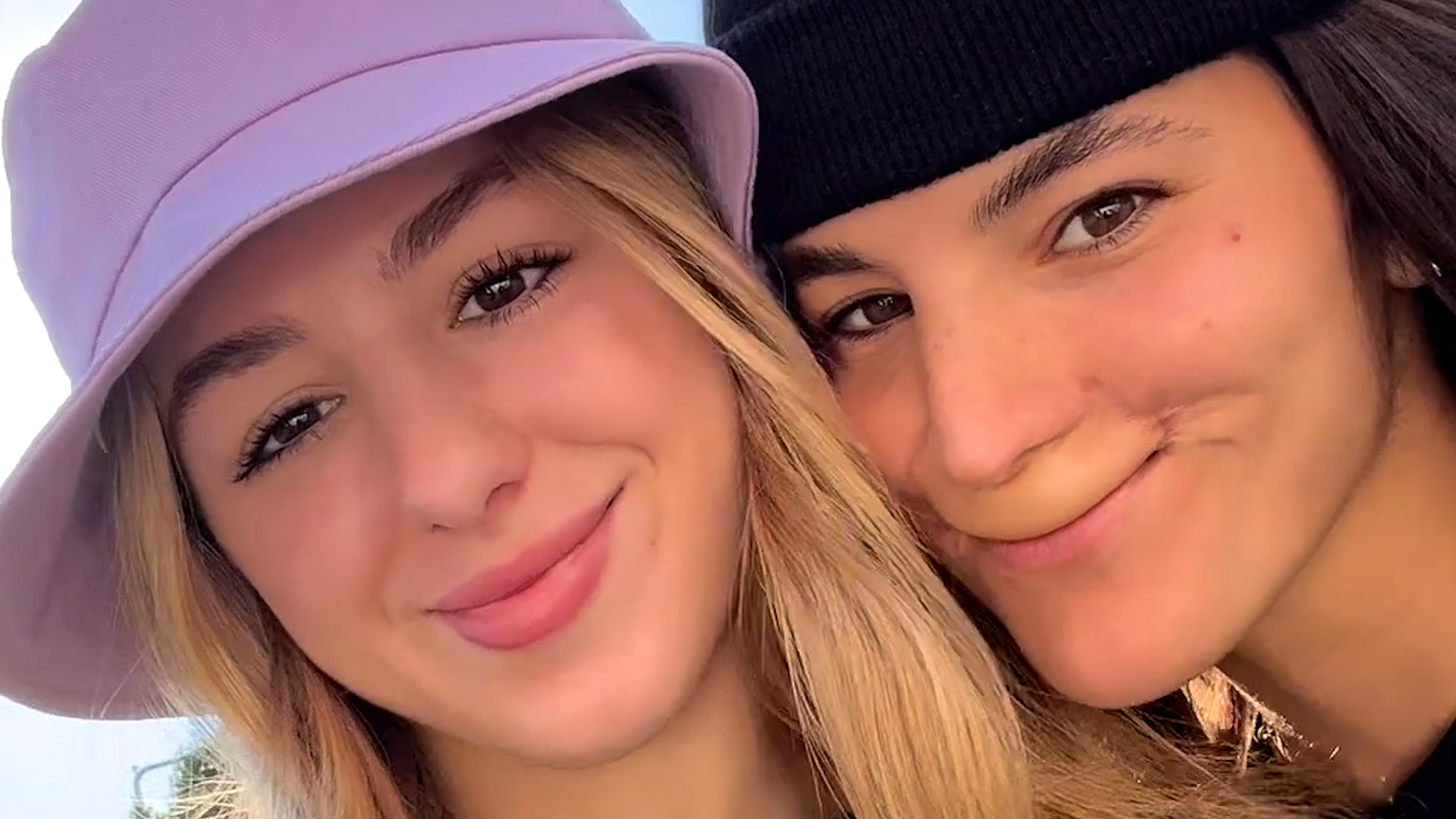 Brooklinn Khoury is showing off her smile.
The pro skater made an appearance on the "Tamron Hall Show" and got candid about how she is continuing to put her best face forward on her road to recovery, including being an open book with her fans amid her healing process.
"I think when I first got [attacked], I was sitting in the hospital room and I felt so alone because I couldn't like find anyone that was going through something like this and I was like, okay, from this moment on I just started recording everything because I was like if somebody else is going through this and they're like scared because they can't relate to anyone I want to be that person that they can like, look for and just like be like, 'okay, she looked like this and now she looks like this, I can do that too,'" she said.
The 23-year-old went on to note that she just really wants to help others, sharing, "So I was just trying to, you know, help other people but yeah for people to be calling me an inspiration, it's like beyond my mind. It's crazy."
Brooklinn lost her upper lip and part of her nose in the 2020 dog attack, which happened just 5 days after meeting girlfriend "Dance Moms" alum Chloé Lukasiak.
During her sit-down with Tamron, she said Chloé has been the "best" amid her healing process.
Brooklinn's recovery hit a major milestone back in February after she got her cupid's bow and lipline reconstructed.
But earlier this month, Brooklinn took to TikTok to share that her doctor wants to do one more surgery.
"To be honest, I thought this was going to be my last surgery. But my surgeon is trying to get my upper lip as close to how it was before. If you look at my upper lip from straight on, it slants a little bit. That's because the Pitbull took more from this side than this," she explained. "He tried to fix it in the last surgery, bringing this [side] up, but he didn't get the results he wanted. He's gonna want to also pin down the central column to create a more in-depth look. Other than that, I'm obsessed with how it's turning out."
Copyright © 2023 by NBC Universal, Inc. All Rights Reserved.
This material may not be republished, broadcast, rewritten or redistributed.