The products featured in this article are selected from brands that are partners of NBCUniversal Checkout. If you buy something through our links, Access Hollywood makes a commission on your purchase. Prices are accurate as of publish time. Items are sold by retailer, not Access Hollywood.
There are few things better than a home-cooked meal, especially when it's been prepared by a loved one.
Whether you're preparing a favorite meal or trying out a new recipe, the time and care it takes to cook for your partner can be a way of showing just how much you love and care about them.
This Valentine's Day, why not test your culinary skills in the kitchen? And don't worry if you're cooking skills only go so far as cooking a box of pasta. Even something as small as heart-shaped, homemade waffles from a prepared mix in the morning can go a long way when it comes to romantic gestures (and did we mention, we just happen to have a heart-shaped waffle iron?).
So this holiday, think about surprising your loved one with a special dinner, dessert, or even breakfast. We've got all the kitchen gadgets you need to make this Valentine's Day extra delicious.
Eurocuise Eco Friendly Heart Shape Waffle Maker
by UnbeatableSale$61.09
Cake Pop Maker
by UnbeatableSale$44.01
Cookie Sheet 14×20
by American Integrity Products$51.99
Fluted Pan 6Cup
by American Integrity Products$49.39
Bake Pan 11×7.125×1.25
by American Integrity Products$50.69
Piece Promotional Bakeware
by UnbeatableSale$87.25
Baking Shells 5″ 4/PBH
by American Integrity Products$49.39
Grill Press
by Our Place$40.00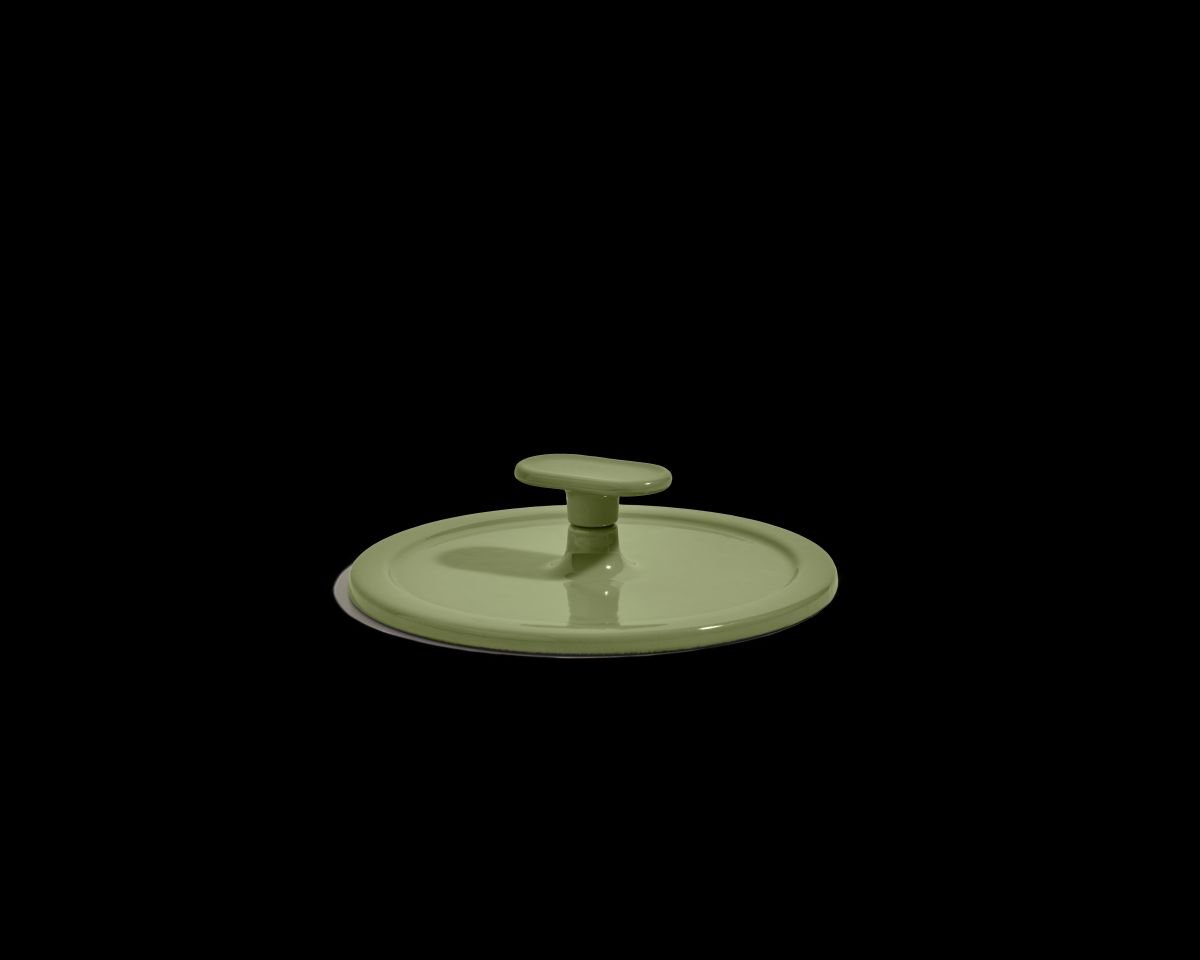 Mini Always Pan
by Our Place$115.00
Always Pan
by Our Place$145.00
Perfect Pot
by Our Place$165.00
Mini Perfect Pot
by Our Place$125.00
Ovenware Set
by Our Place$195.00
Wolfgang Puck 3-Piece Stainless Steel Skillet Set
by Synergy$79.99
Aroma Housewares ASP-218B Grillet 4Qt. 3-in-1 Cool-Touch Electric Indoor Grill Portable, Dishwasher Safe, with Nonstick Pan & Tempered Glass Lid, Black
by Synergy$39.99
Copyright © 2023 by NBC Universal, Inc. All Rights Reserved.
This material may not be republished, broadcast, rewritten or redistributed.