Cash App founder Bob Lee has died after reportedly being stabbed in San Francisco early Tuesday morning, Access Hollywood has learned.
SFPD confirmed in a statement that officers responded to a report of a stabbing at 2:35 a.m. and found a 43-year-old adult male suffering from stab wounds. According to law enforcement, the victim received medical aid at the scene before being taken to a local hospital, where he succumbed to his injuries.
No arrests have been made and the incident is being investigated by the SFPD Homicide division, police said.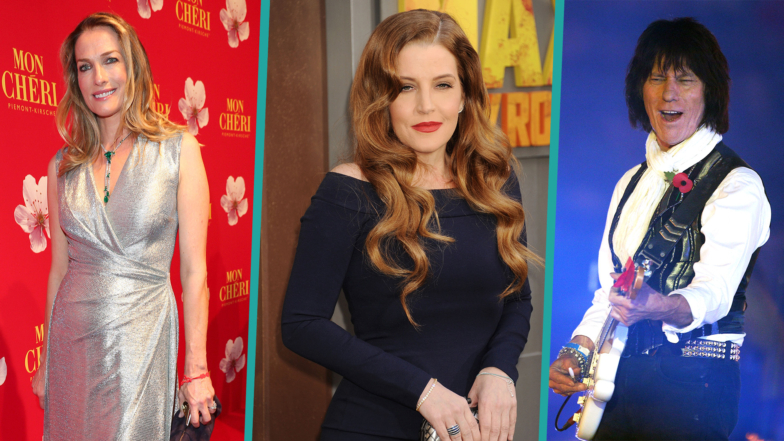 Celebrities Who Have Died In 2023
View Gallery
Authorities did not confirm the victim's identity but sources told NBC Bay Area that it was Lee who had died. MobileCoin CEO Josh Goldbard released a statement on his friends and colleague's loss and paid a bittersweet tribute to the legacy he leaves behind.
"Our dear friend and colleague, Bob Lee, passed away yesterday at the age of 43, survived by a loving family and collection of close friends and collaborators. Bob was a dynamo, a force of nature. Bob was the genuine article," Goldbard said, in a post shared on the website for payment app Moby.
Lee had a prolific tech career, from creating Cash App to investing in and serving as an advisor for MobileCoin and helping launch Moby. Goldbard's message noted that the father of two was "the quintessential creator, leader and consummate hacker."
Twitter CEO Elon Musk was among other industry figures who shared condolences, with Musk tweeting that he was "very sorry" to learn of Lee's death.
Copyright © 2023 by NBC Universal, Inc. All Rights Reserved.
This material may not be republished, broadcast, rewritten or redistributed.