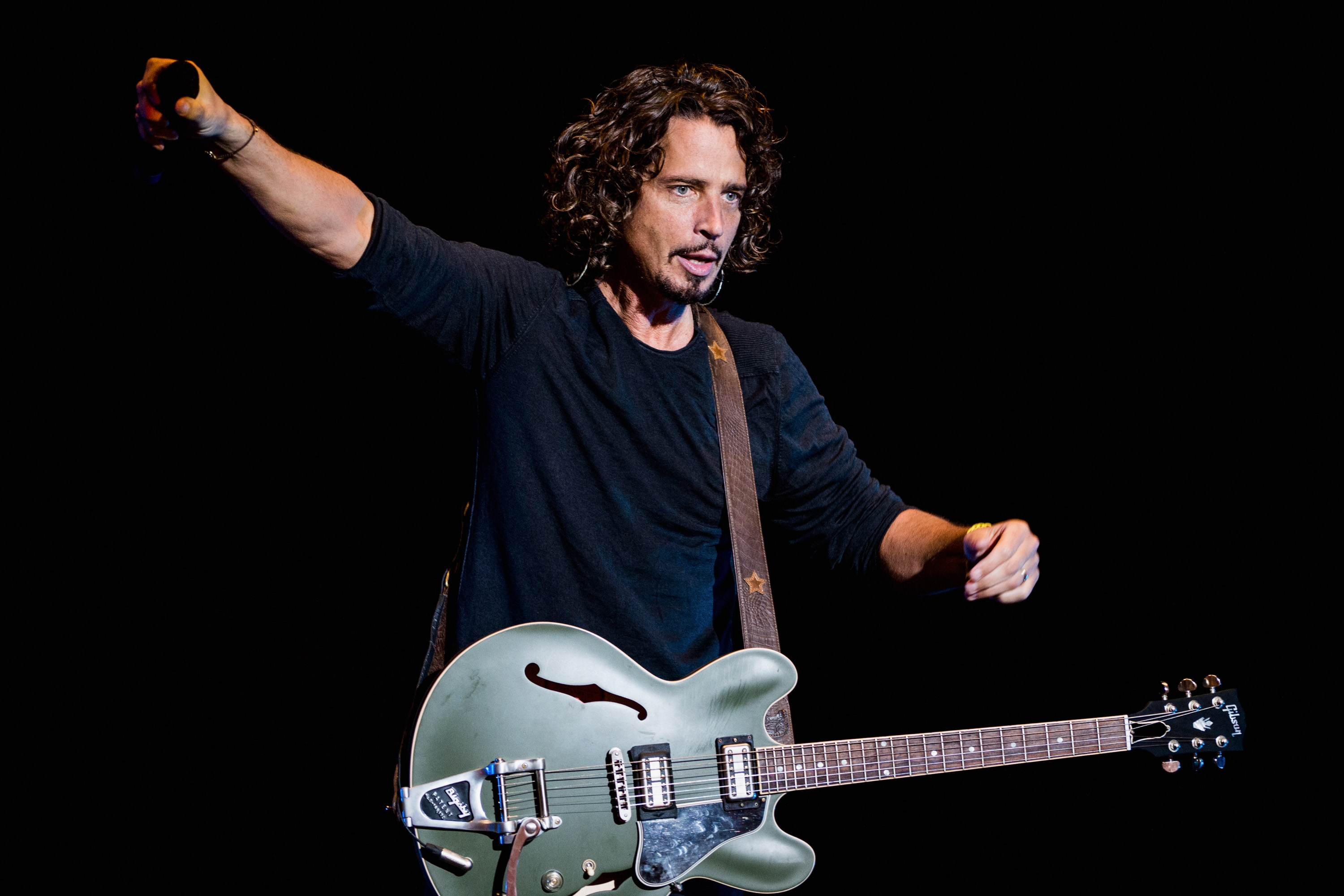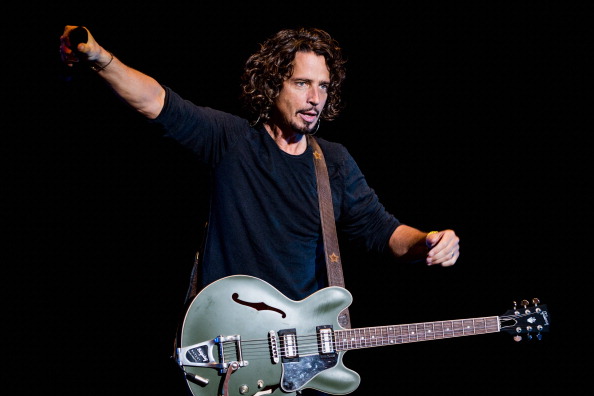 Chris Cornell's daughter Toni Cornell is paying tribute to her late dad the best way she knows how — through music.
Toni recorded a version of Prince's "Nothing Compares 2 U" with her dad and released the new music on YouTube on Sunday. Toni, 13, also shared a touching note to her dad where she thanked him for his support.
"Daddy,
I love you and miss you so much. You were the best father anyone could ask for. Our relationship was so special, and you were always there for me. You gave me courage when I didn't have any. You believed in me when I didn't. I miss your love everyday. Recording this song with you was a special and amazing experience I wish I could repeat 100 times over and I know you would too. Happy Father's Day daddy, nothing compares to you."
Chris took his own life in May 2017, shocking his friends and family. The Soundgarden frontman had a very successful career with his band and independently.
Toni has made sure to keep her dad's memory alive through her music. She recently performed "Hallelujah" with One Republic on ABC's "Good Morning America" in August as a tribute to her father and late rocker Chester Bennington.
Copyright © 2020 by NBC Universal, Inc. All Rights Reserved.
This material may not be republished, broadcast, rewritten or redistributed.