The Broadway community is mourning one of its own. Actor Chris Peluso, known for his work on productions including "Mamma Mia!" has died at just 40 years old.
Playbill announced the sad news on Thursday, citing confirmation from Chris' family. The performer reportedly passed away on Aug. 15, nearly a year after stepping away from the stage to focus on his mental health.
In 2022, Chris' friends Rebecca LaChance and Tim Oxbrow started a GoFundMe page to help provide the actor with inpatient treatment. The website explained that Chris was experiencing "debilitating paranoia" resulting from his condition, leaving him unable to work and forcing him to return to the U.S. to seek medical care while his family stayed behind in London.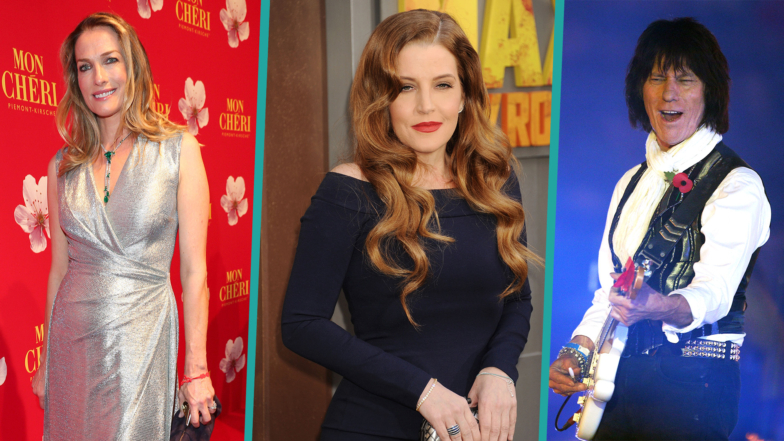 Celebrities Who Have Died In 2023
View Gallery
Chris is survived by his wife, Jessica Gomes, and their two children, daughter Aria Gomes-Peluso and son Caio Gomes-Peluso. The actor's last Instagram activity was in celebration of Aria's birth in 2021.
The dad of two appeared in numerous plays and musicals throughout his career, including "Assassins," "Miss Saigon," "Showboat" and a touring production of "Wicked," among others.
The University of Michigan, Chris' alma mater, honored his memory with an Instagram tribute, calling him "divinely gifted."
Fellow actor Toni Trucks was among those sharing grief and condolences in the comment section.
"This is devastating. I only have wonderful memories of Chris. I am holding tight to all of the light he shared. So kind. So funny. So giving. So talented and loving," she wrote.
Copyright © 2023 by NBC Universal, Inc. All Rights Reserved.
This material may not be republished, broadcast, rewritten or redistributed.