"Game of Thrones" fans are mourning the loss of Darren Kent, an actor who appeared on a 2014 episode of the acclaimed series.
Kent passed away on Friday, his reps confirmed in a social media statement. Some reports listed the performer's age as 36 but Samantha Dodd of Kent's London talent agency Carey Dodd Associates reportedly confirmed to CNN that he was 39.
"It is with deep sadness we have to tell you that our dear friend and client Darren Kent passed away peacefully on Friday. His parents and best friend by his side. Our thoughts and love are with his family in this difficult time. RIP my friend," the post read on X.
The message added further condolences on Instagram and honored Kent's personal and professional legacy.
"Darren was not only a talented actor, director and writer, he was truly one of the kindest people I have ever had the pleasure of meeting. It has been a privilege and pleasure to have been a part of his journey," the caption read.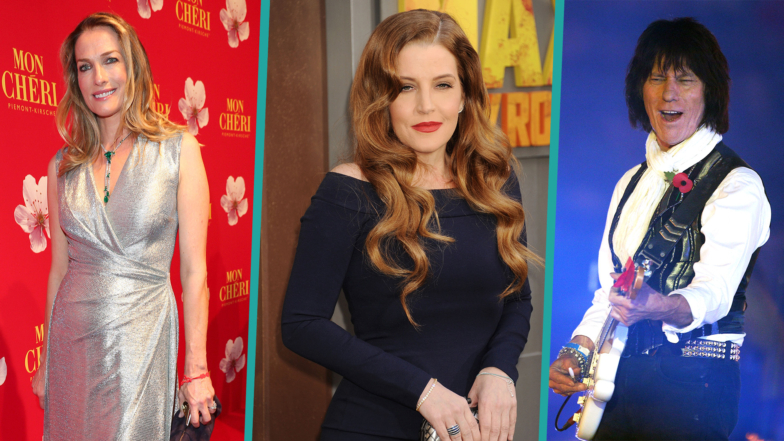 Celebrities Who Have Died In 2023
View Gallery
A cause of death has not been made public as of Tuesday, but Kent is said to have faced arthritis, osteoporosis and a rare skin disorder over the years.
He played a goatherder on "GoT" and was most recently seen on the big screen in "Dungeons & Dragons: Honor Among Thieves." His other roles include "EastEnders" and "Les Misérables."
Copyright © 2023 by NBC Universal, Inc. All Rights Reserved.
This material may not be republished, broadcast, rewritten or redistributed.