Actor and comedian, Jerry Van Dyke, the younger brother of the legendary Dick Van Dyke, has died at the age of 86.
Van Dyke died at his Arkansas ranch on Friday with his wife, Shirley, by his side, according to TMZ. The site first announced the news of Jerry's passing.
An immediate cause of death is not known at the time of this posting. Shirley told TMZ that Jerry's health has been deteriorating since they were involved in a car accident two years ago.
Jerry kicked off his career as a stand-up comic and did gigs on military bases, before he rose to fame after appearing on his brother's show, "The Dick Van Dyke Show" in 1962.
Jerry continued to make appearances on Dick's show throughout the sixties and did comic bits on "The Ed Sullivan Show" and "The Judy Garland Show." He also had other roles on well-known shows, "My Mother The Car," "Accidental Family," "Mary Tyler Moore," "13 Queens Boulevard," "Headmaster," and "Fresno."
Jerry is likely best known for his role as Assistant Coach Luther Van Dam in "Coach." Jerry starred opposite Craig T. Nelson on the show from 1989 to 1997 and was known for his goofy and lovable portrayal of Luther.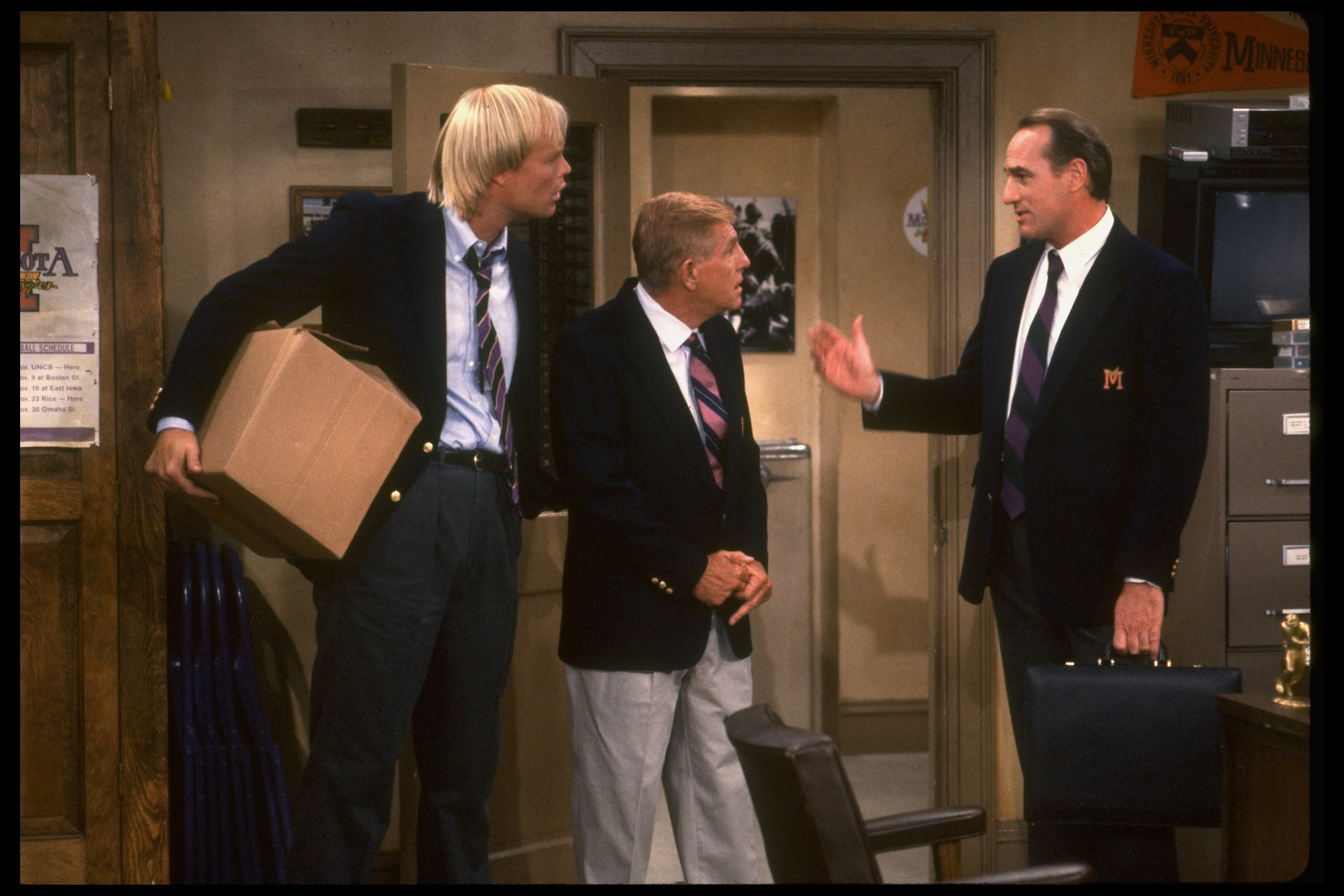 In his late career, he played Tag Spence On "The Middle" from 2010-2015.
Jerry had a storied Hollywood career and regularly made appearances with his brother, Dick. The duo were often spotted standing side by side and smiling ear-to-ear.
Rest in peace, Jerry.
Copyright © 2018 by NBC Universal, Inc. All Rights Reserved.
This material may not be republished, broadcast, rewritten or redistributed.