"M*A*S*H" fans are mourning the loss of a favorite character.
Judy Farrell, who played Nurse Able in the classic war-set dramedy, died on April 2, her son, Michael, confirmed to TMZ this week. She was 82 years old.
The actress passed away nine days after she suffered a stroke, Michael told the outlet, adding that Judy couldn't speak but was able to squeeze her loved ones' hands while in the hospital.
"M*A*S*H" star Loretta Swit, known as Major Margaret "Hot Lips" Houlihan, issued a statement on the loss and reflected on her and Judy's longtime friendship.
"Judy was a most beautiful woman – inside and out. We grew up together," she said. "She was family. This has been a painful loss, but we will always have the beauty of her memory. Rest in peace, Nurse Able."
"M*A*S*H" aired for 11 seasons from 1972 to 1983 and Judy appeared on eight episodes throughout its run. Back in 2018, she recalled to The Hollywood Reporter one of her most memorable experiences on set.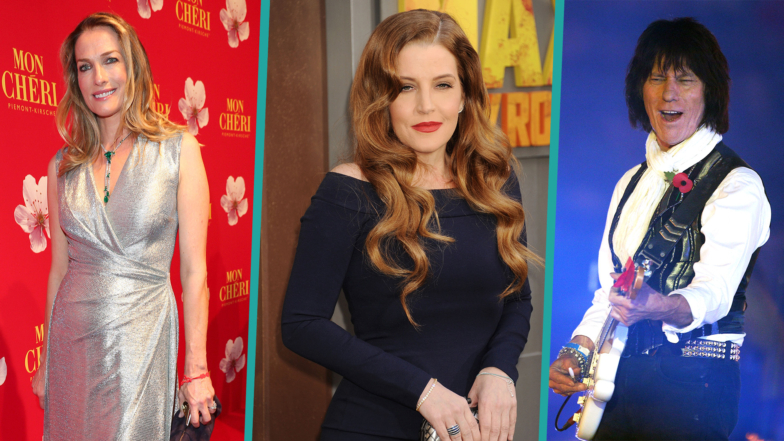 Celebrities Who Have Died In 2023
View Gallery
"I did an episode where Hawkeye goes to fix a gas stove in the nurse's tent and it blows up, making him temporarily blind. Alan decided to make it so he really couldn't see," she shared at the time, referring to co-star Alan Alda. "I ended up being the nurse who led him around, except I was always bumping him into stuff because I didn't know how to lead a blind person around."
In addition to Michael, Judy is survived by her second husband, Joe Bratcher, and their other child, daughter Erin. Judy's television career also included appearances on "Get Smart" and "The Partridge Family."
Copyright © 2023 by NBC Universal, Inc. All Rights Reserved.
This material may not be republished, broadcast, rewritten or redistributed.