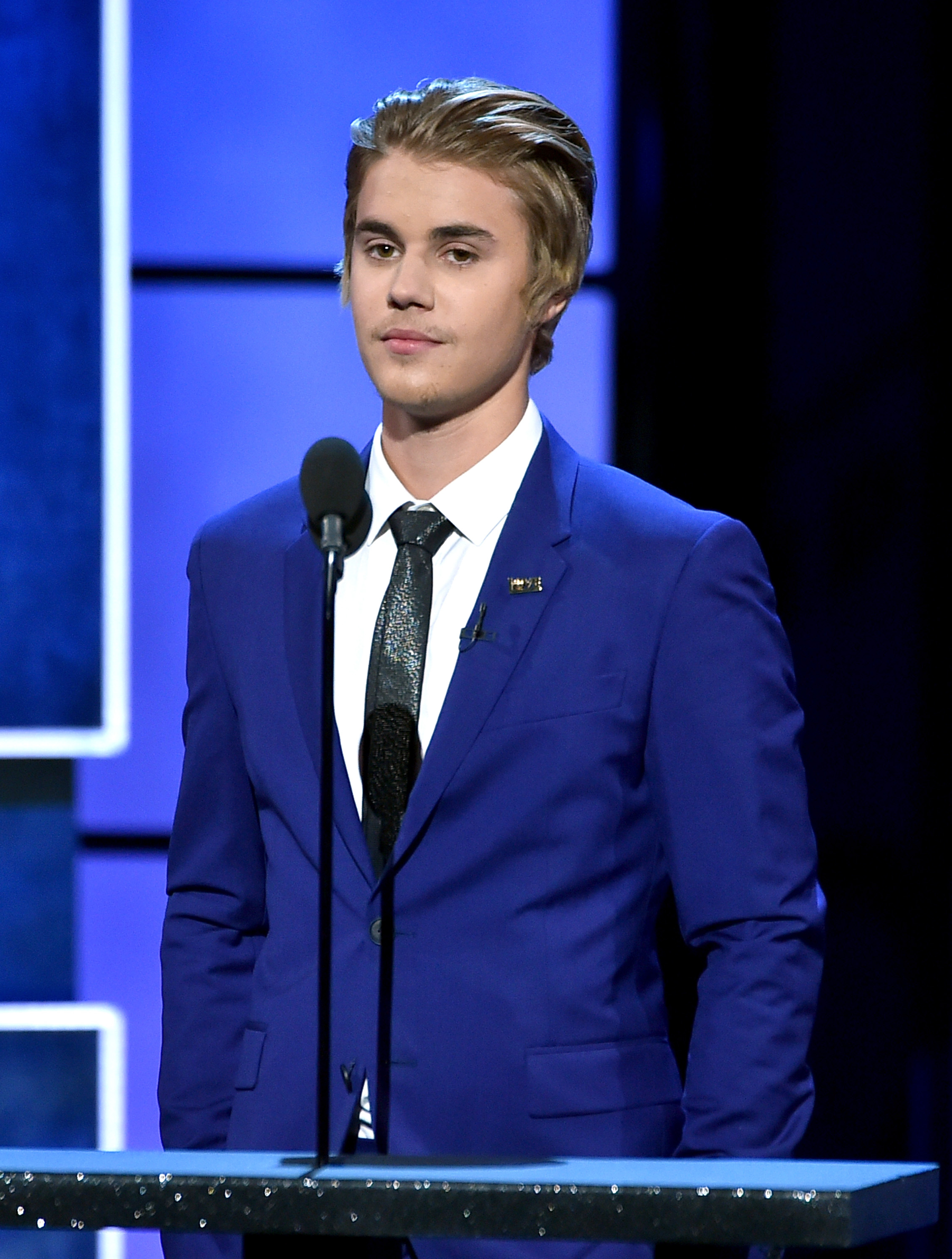 Justin Bieber showed off his soft side, following the taping of his Comedy Central roast on Saturday in Los Angeles.
In a press conference following the jab-fest, Justin explained why he apologized on stage at the conclusion of the event.
"I felt like this was a moment for me to really show people where I'm in my life right now and that's where I'm at," he said at the press conference. "I'm at a moment of change. Like I said before, I've done a lot of things that I'm not proud of, but this is a new day and we're turning a new leaf here."
PHOTOS: Inside & Backstage At The 'Roast Of Justin Bieber'
During the roast, Jeffrey Ross, Hannibal Buress, Natasha Leggero, Chris D'Elia, Kevin Hart and Snoop Dogg all took turns taking shots at The Biebs.
Will Ferrell also showed up in character as "Anchorman's" Ron Burgundy as a surprise guest.
PHOTOS: Stars Arrive To Comedy Central's 'Roast Of Justin Bieber'
After the guests had their turn, Justin was given the floor where he took some shots back at his roasters — but not before taking a moment to address some of his own struggles.
A serious Justin remarked that he had lost some of his best qualities and for that he was sorry. He also thanked God for "not giving up" on him.
"Roast of Justin Bieber," hosted by Roast Master Kevin Hart, will air March 30 on Comedy Central.
— Access Hollywood Staff
Copyright © 2023 by NBC Universal, Inc. All Rights Reserved.
This material may not be republished, broadcast, rewritten or redistributed.