LFO member Brian "Brizz" Gillis has passed away at age 47.
His bandmate, Brad Fischetti, confirmed his passing on Instagram on March 30, revealing Gillis died one day prior on March 29.
"Brian 'Brizz' Gillis passed away. I don't have details and it wouldn't be my place to share them if I did," he wrote in his lengthy Instagram tribute. "I am really struggling to process this tragic loss."
Gillis co-founded LFO alongside Fischetti and the late Rich Cronin in 1995. The band found success in the '90s with hit songs like "Summer Girls" and "Girl On TV." Gillis left the band in 1998 and was replaced by Devin Lima who died in 2018, but his impact on the group carried on.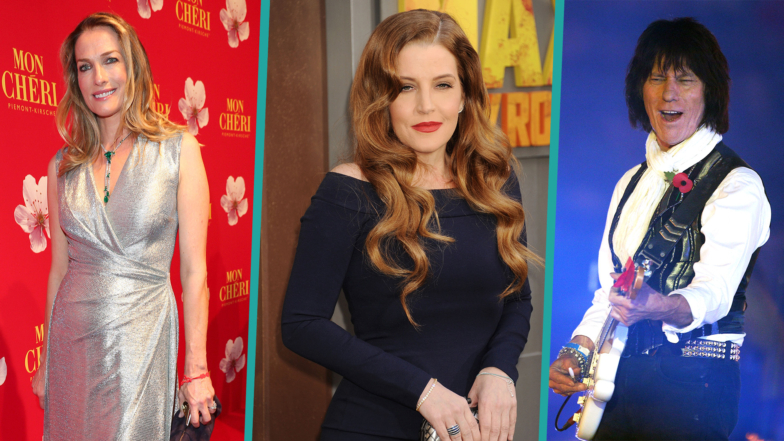 Celebrities Who Have Died In 2023
View Gallery
"Today I honor my former bandmate and friend, Brizz," Fischetti wrote. "If you watched the LFO Story live stream or have seen the band and me play it live, you know what Brian meant to LFO. If it wasn't for his hard work and dedication in the early days of LFO, the first two chapters, the LFO you came to know and (hopefully) love would not exist."
Fischetti then went on to talk about his personal relationship with Gillis, admitting they went through their ups and down.
"My relationship with Brian was complex," he wrote. "It contained moments of great tribulation but also of great joy. I learned a lot from him about the business of music and how to put together and rock a show. And it's those positive aspects of our relationship that I will lean on now and forever."
"I've prayed for Brian every day for many years. And I will continue to pray for him, for his beloved father, for his friends, his family, and those who loved him."