Madonna is mourning a heartbreaking loss.
The music icon's brother, Anthony Ciccone, has died at age 66. His brother-in-law, Joe Henry, announced the sad news on Instagram over the weekend, sharing that Ciccone "exited this earthly plane" on Friday night.
A cause of death has yet to be made public.
As of Sunday, neither Madonna nor her reps had commented on her brother's passing. A source told People that the two had a difficult history amid Ciccone's struggles with substance abuse but that the singer had offered to help assist in his recovery over the years.
"They were all there for him and despite being estranged, Madonna supported him in every way she could when he was willing to take the support," the insider said. "Family members including Madonna visited him while in his rehab facility as he declined these past few months."
Henry, who is married to Madonna's sister, Melanie, remembered Ciccone and their relationship in a lengthy caption, recalling having first met him at age 15 in Michigan, where Madonna and her seven siblings grew up.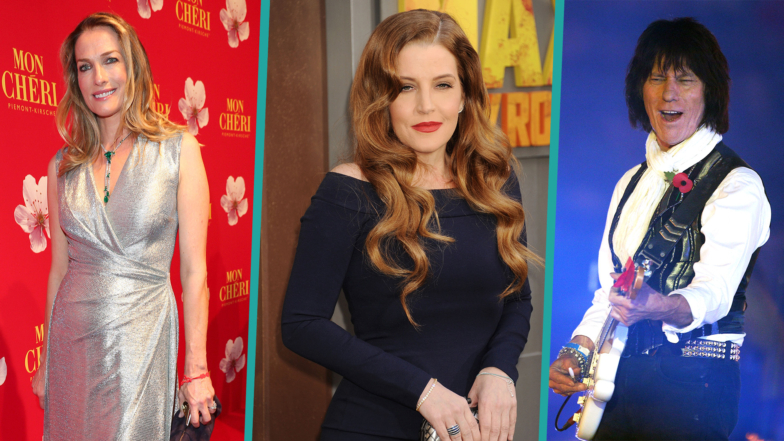 Celebrities Who Have Died In 2023
View Gallery
Pairing his message alongside a black-and-white photo of Ciccone, Henry also issued heartfelt parting words for his late family member.
"[A]nthony was a complex character; and god knows: we tangled in moments, as true brothers can. But I loved him, and understood him better than I was sometimes willing to let on. But trouble fades; and family remains — with hands reached across the table. Farewell, then, brother Anthony. I want to think the god your blessed mother (and mine) believed in has her there, waiting to receive you. At least for today, no one shall dissuade me from this vision."
Copyright © 2023 by NBC Universal, Inc. All Rights Reserved.
This material may not be republished, broadcast, rewritten or redistributed.