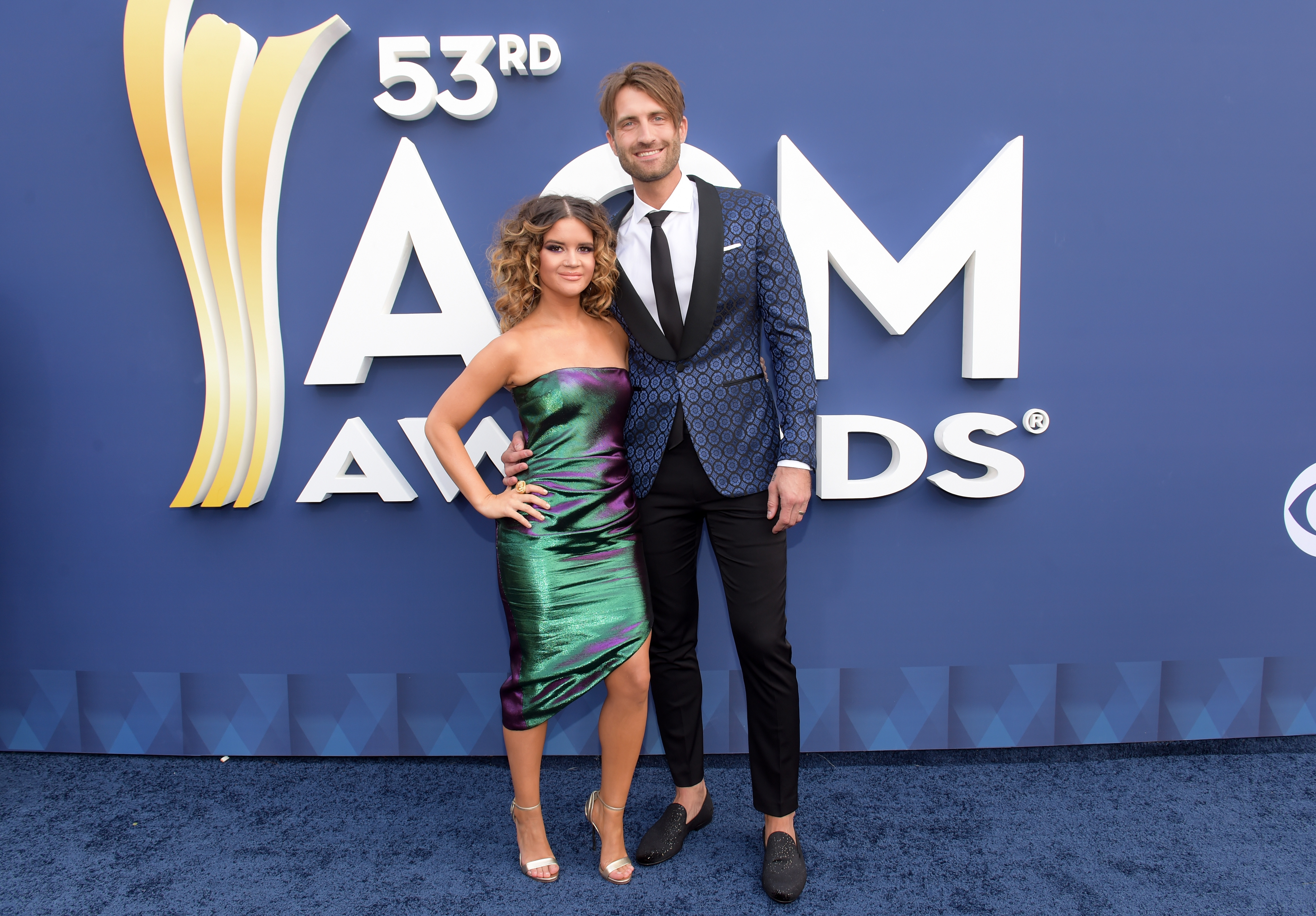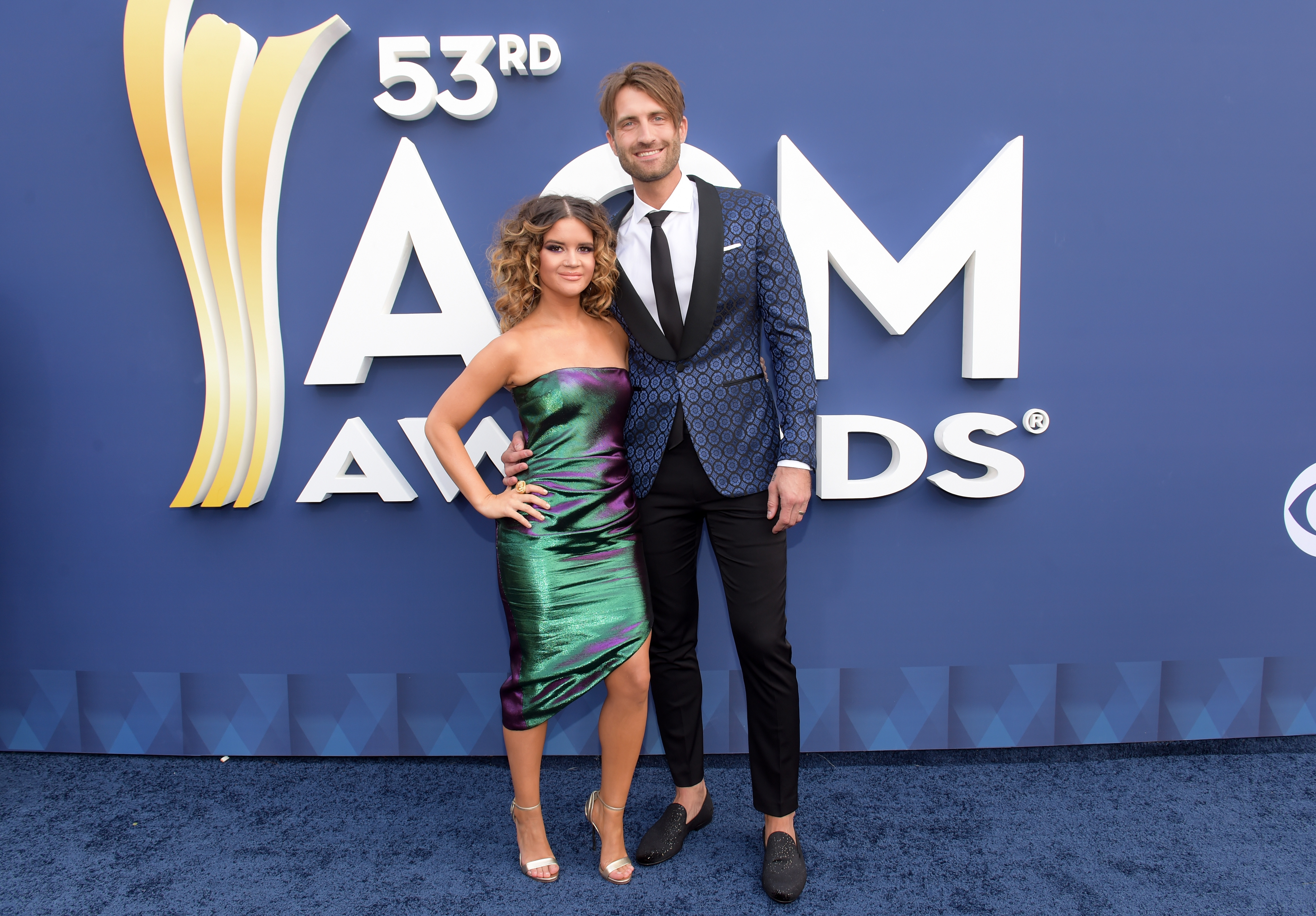 Maren Morris is not going to take it from the haters!
The 28-year-old singer recently posted a photo where she's rocking a black bodysuit and a set of jean shorts. The Instagram photo got some less-than-appropriate comments with some men suggesting that her outfit was overtly sexual.
Maren shut down the haters by posting a different Instagram photo on Saturday where she's rocking a floral dress and eating an In'N'Out burger. She used the photo caption to explain why it is important to love the body you have and not let haters shame you. She also told her fans that she's proud of the fact that she's strong not skinny!
"Some turds on my last picture had the cowardly gall to suggest that I deserved creepy sexual advances from men for my clothing, so I ought to cover up, & I thought it was pretty horrifying. I realize I chose this career and I chose to put a picture on this platform, but choosing to illicit sex acts from wearing a bodysuit? No. That is what's wrong with it all," Maren began.
"I refuse to ever, EVER be ashamed of the body God gave me. I'm proud to be Irish, Native American, English… proud of my cellulite and proud of my strong back + arms. I worked my ass off on my body the last few months, and I'm proud to show that work. All day little girls + boys are measuring themselves against societal shame & fake photoshopped bodies on Instagram," she added.
"So what I guess I'm saying is, I didn't choose to be a role model for body-shaming, judgmental nobodies; I LOVE being a role model for kids and anyone who's just trying to figure out how to love themselves every day. Screw the haters and eat your damn cheeseburger. 🍔 #StrongNotSkinny," Maren concluded.
Way to go, Maren!
Copyright © 2020 by NBC Universal, Inc. All Rights Reserved.
This material may not be republished, broadcast, rewritten or redistributed.