Eileen Saki, an actress best known for her role as bar owner Rosie on "M*A*S*H," has died at 79.
The performer passed away on Monday in Los Angeles, TMZ reported, citing family sources.
Eileen's husband Bob Borgen told Fox News Digital that his wife died two months after receiving a Stage 4 Pancreatic Cancer diagnosis.
"She was working up until January 2023 and shot big commercials in October and November – in fact, she got a callback for her last audition and was happy about that," he told the outlet.
Eileen appeared as the owner of Rosie's Bar for nine episodes of "M*A*S*H" and was the last of three actresses to take on the role.
Fellow "M*A*S*H" star Jeff Maxwell, who portrayed Private Igor in the series, also shared news of her passing on the Facebook page for his podcast "M*A*S*H Matters."
"Our sweet Eileen. Our sassy Rosie. On behalf of her husband Bob, we extend sincere appreciation for the hundreds of M*A*S*H fans who filled Eileen's final days with peace, encouragement, and love. She read every email and responded to as many as she could," he wrote.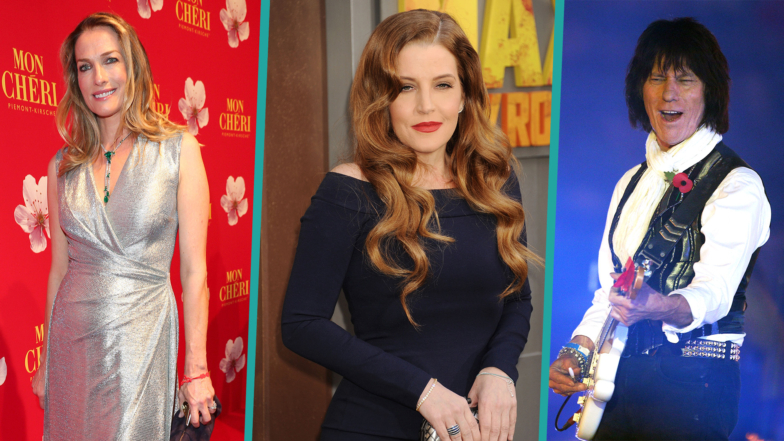 Celebrities Who Have Died In 2023
View Gallery
In a follow-up post, Jeff explained that while he never had a scene with Eileen, he connected with her while recording an interview for an episode of "M*A*S*H Matters."
"It turned out to be love at first guest," he wrote. "I think it took two – maybe three minutes for us to fall in love with her. She was gracious, funny, engaging, insightful, adorable, filled with M*A*S*H stories, and exhibited more energy than I remember having twenty years ago. She spoke with great love for all the cast members but was particularly appreciative of her interaction with Executive Producer and director, Burt Metcalfe. The visit with her was pure joy as she filled every word with joy, life, and love."
"A special woman, Eileen captivated you with a twinkle and smile in her soul," Jeff added. "I am very grateful to have had that experience. It's one I will cherish forever. My heart and love go to Bob and their family. Love you Eileen and Rosie."
In addition to her work on "M*A*S*H," Eileen also had roles in the films "Splash" and "History of the World: Part 1" and made appearances in the series "Without a Trace," "CHiPs," "Good Times" and more.