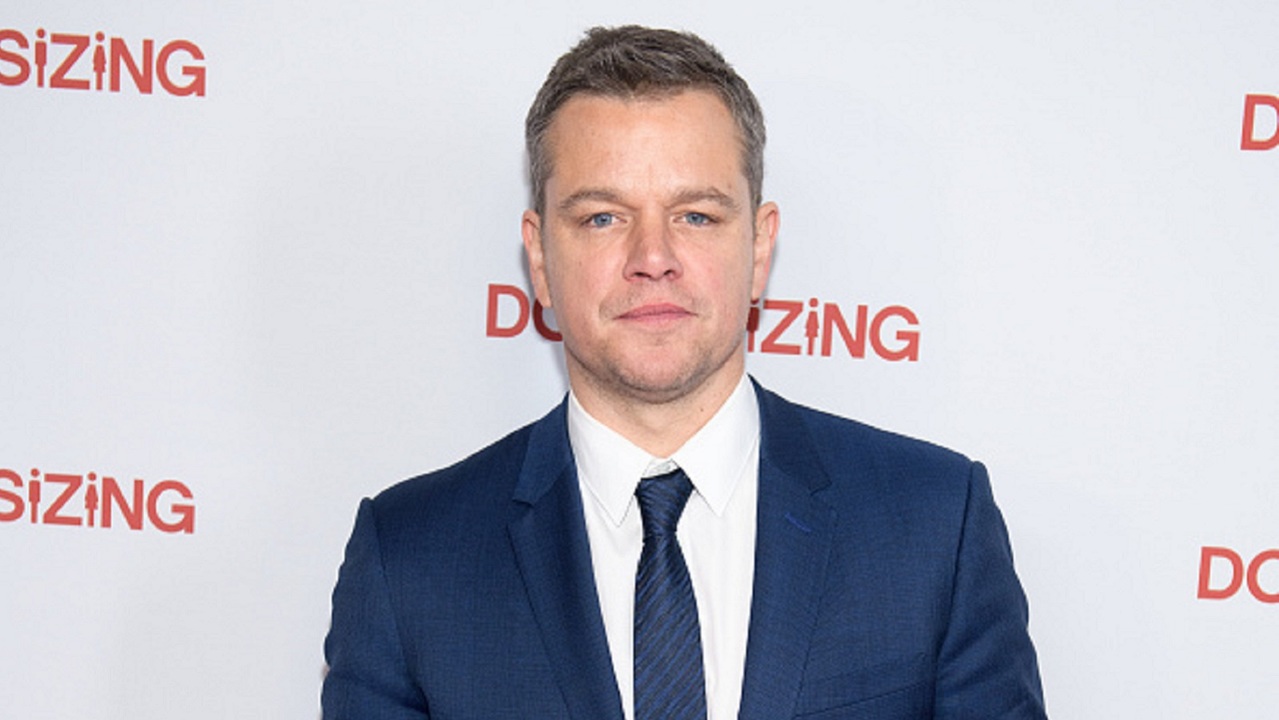 Matt Damon's rep is shutting down a page six report that Damon is moving to Australia because he's not a fan of Trump.
"He has visited Australia several times recently, but he has not bought a house there nor is he moving there," Damon's rep told Access exclusively.
Rumors began swirling on Thursday when page six reported that the "Bourne Identity" star was leaving Hollywood and moving his family to Australia because he disagrees with President Trump's policies and wanted a safe place to raise his children. Damon shares 4 children with his wife, Luciana Barroso.
According to page six, Damon had already purchased a home Down Under too — right next to the palatial pad of his "Thor: Ragnarok" buddy Chris Hemsworth in Byron Bay.
Hemsworth, who hails from Australia, moved his family to the sleepy beach community in New South Wales so they could raise their children outside of the spotlight.
But Damon's rep is putting the kibosh on all the Australia chatter — and calling it what it is — a rumor!
Damon and his family did travel to Byron Bay in April 2017 and stayed with Hemsworth and his family. But the family vacation in Australia wasn't filled with sunshine and perfect beach days. Damon told Ellen DeGeneres that visiting his pal actually turned in a dangerous adventure when his daughter, Gia, got stung by a jellyfish.
"Australia is famous for having a lot of poisonous things," Damon explained to Ellen . "And I'm telling my kids, 'Don't worry, it's fine. And my daughter, my six-year-old got stung by a jellyfish and it was the worst thing." "Even Chris said, 'That was the worst thing I've ever seen in my life.'"
The jellyfish apparently wrapped around much of Gia's body, leaving her stung all over. "I could show you pictures that would turn your head," Damon said.
So, yeah, we can imagine Damon would think twice about moving to Oz.
Copyright © 2022 by NBC Universal, Inc. All Rights Reserved.
This material may not be republished, broadcast, rewritten or redistributed.