Tori Bowie's cause of death has been revealed.
The Olympic sprinter passed away last month at just 32 years old, and a new autopsy report obtained by NBC News this week confirmed she died of childbirth complications.
Bowie was estimated to be eight months pregnant and in active labor with a "well developed fetus" when she died, according to the documents. The athlete was found dead at her Florida home on May 3 after authorities performed a requested welfare check.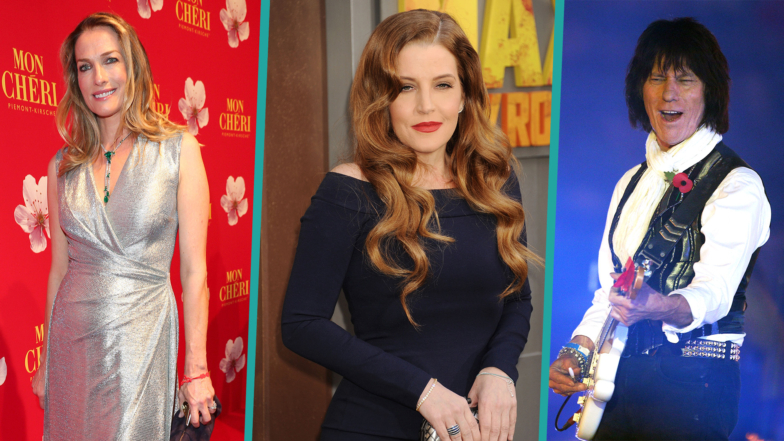 Celebrities Who Have Died In 2023
View Gallery
NBC News reports that the autopsy further cited respiratory distress and eclampsia as possible ailments Bowie suffered. Eclampsia is seizures or convulsions that result from preeclampsia, a high blood pressure condition that can occur in a small percentage of pregnancies.
An online obituary states that Bowie was preceded in death by her daughter, Ariana.
Icon Management, who represented Bowie, announced her loss in a social media statement that paid tribute to her legacy on and off the field.
"We're devastated to share the very sad news that Tori Bowie has passed away. We've lost a client, dear friend, daughter and sister," the post read. "Tori was a champion…a beacon of light that shined so bright! We're truly heartbroken and our prayers are with the family and friends."
Bowie took home gold at the 2016 Games as part of Team USA's 4×100 meter relay team. She also won silver and bronze medals in individual track competitions in Rio that year.
Copyright © 2023 by NBC Universal, Inc. All Rights Reserved.
This material may not be republished, broadcast, rewritten or redistributed.