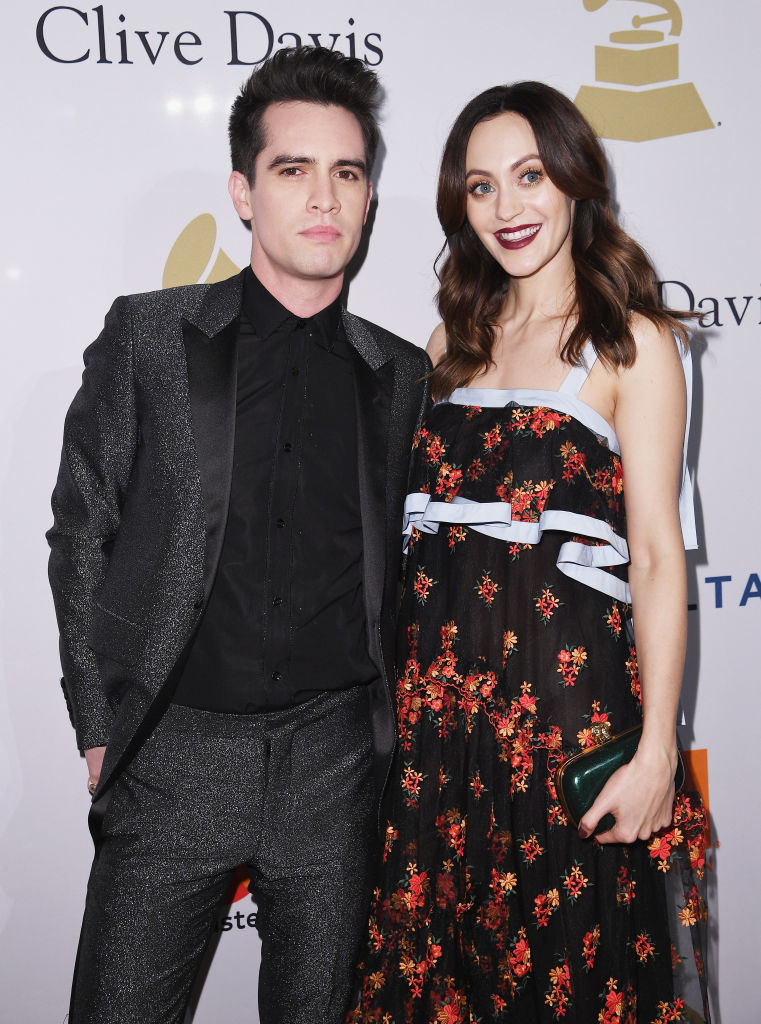 Panic! At The Disco Frontman Brendon Urie has come out as pansexual.
In a new interview with PAPER magazine published on Friday, the 31-year-old – who has been married to wife Sarah Orzechowski for five years – reveals that he is "definitely attracted to men."
"I'm married to a woman and I'm very much in love with her but I'm not opposed to a man because to me, I like a person. Yeah I guess you could qualify me as pansexual because I really don't care," he told the mag. "If a person is great, then a person is great. I just like good people, if your heart's in the right place. I'm definitely attracted to men. It's just people that I am attracted to," he said.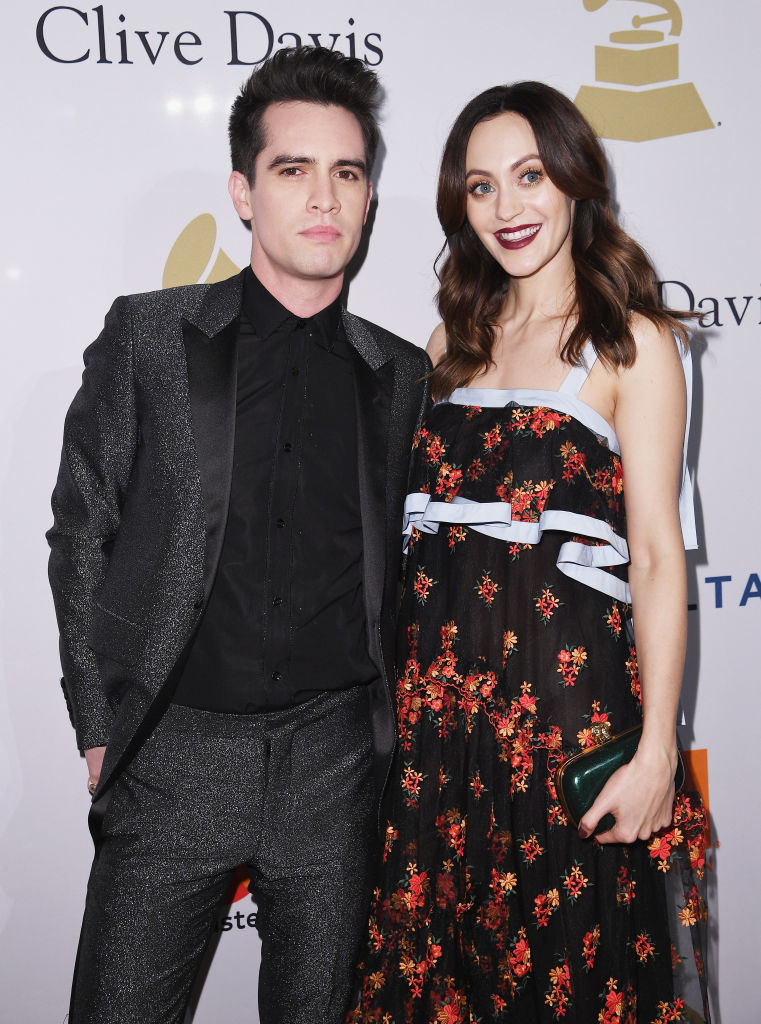 While Brendon has previously identified as sexually fluid, he goes on to declare that, "I guess this is me coming out as pansexual."
The singer hasn't shied away from exploring sexual identity in his art. Brendon previously stripped down for his band's "Girls/Girls/Boys" music video that celebrated sexual fluidity and bisexuality.
Copyright © 2019 by NBC Universal, Inc. All Rights Reserved.
This material may not be republished, broadcast, rewritten or redistributed.