Hollywood is mourning the loss of a beloved children's icon. Paul Reubens, best known for his work as TV and movie alter ego Pee-wee Herman, has died.
The actor's Instagram page announced the sad news on Monday and revealed he had been battling cancer for the last six years.
"Last night we said farewell to Paul Reubens, an iconic American actor, comedian, writer and producer whose beloved character Pee-wee Herman delighted generations of children and adults with his positivity, whimsy and belief in the importance of kindness. Paul bravely and privately fought cancer for years with his trademark tenacity and wit. A gifted and prolific talent, he will forever live in the comedy pantheon and in our hearts as a treasured friend and man of remarkable character and generosity of spirit," the caption read.
The post also included a personal quote from Reubens himself in which he addressed fans who weren't aware of his health issues.
"Please accept my apology for not going public with what I've been facing the last six years. I have always felt a huge amount of love and respect from my friends, fans and supporters. I have loved you all so much and enjoyed making art for you," his message read.
The post concluded with a request for any condolences to be made in honor of Reubens' late parents, Judy and Milton Rubenfeld, Stand Up to Cancer, or other organizations that benefit dementia and Alzheimer's research.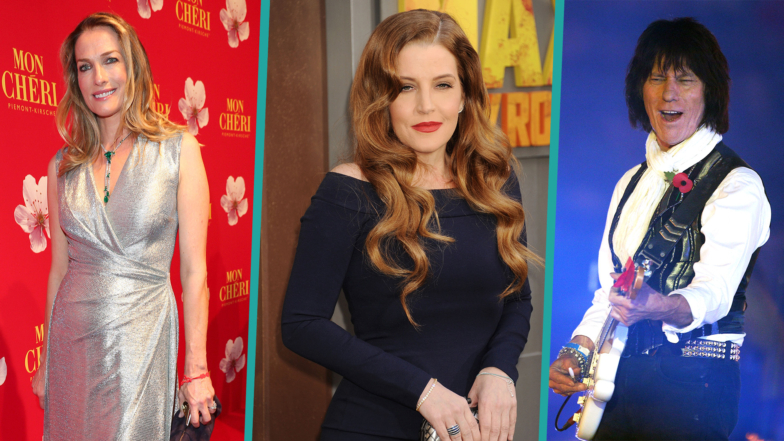 Celebrities Who Have Died In 2023
View Gallery
Reubens starred as Pee-Wee in classic movies including "Pee-Wee's Big Adventure," directed by Tim Burton, and the legendary kids' program "Pee-Wee's Playhouse," which aired from 1986 to 1990.
He also appeared alongside Johnny Depp in 2002's "Blow" and as the Penguin's father in Fox's Batman prequel series "Gotham."
Paul Reubens' Life In Photos
View Gallery
Copyright © 2023 by NBC Universal, Inc. All Rights Reserved.
This material may not be republished, broadcast, rewritten or redistributed.