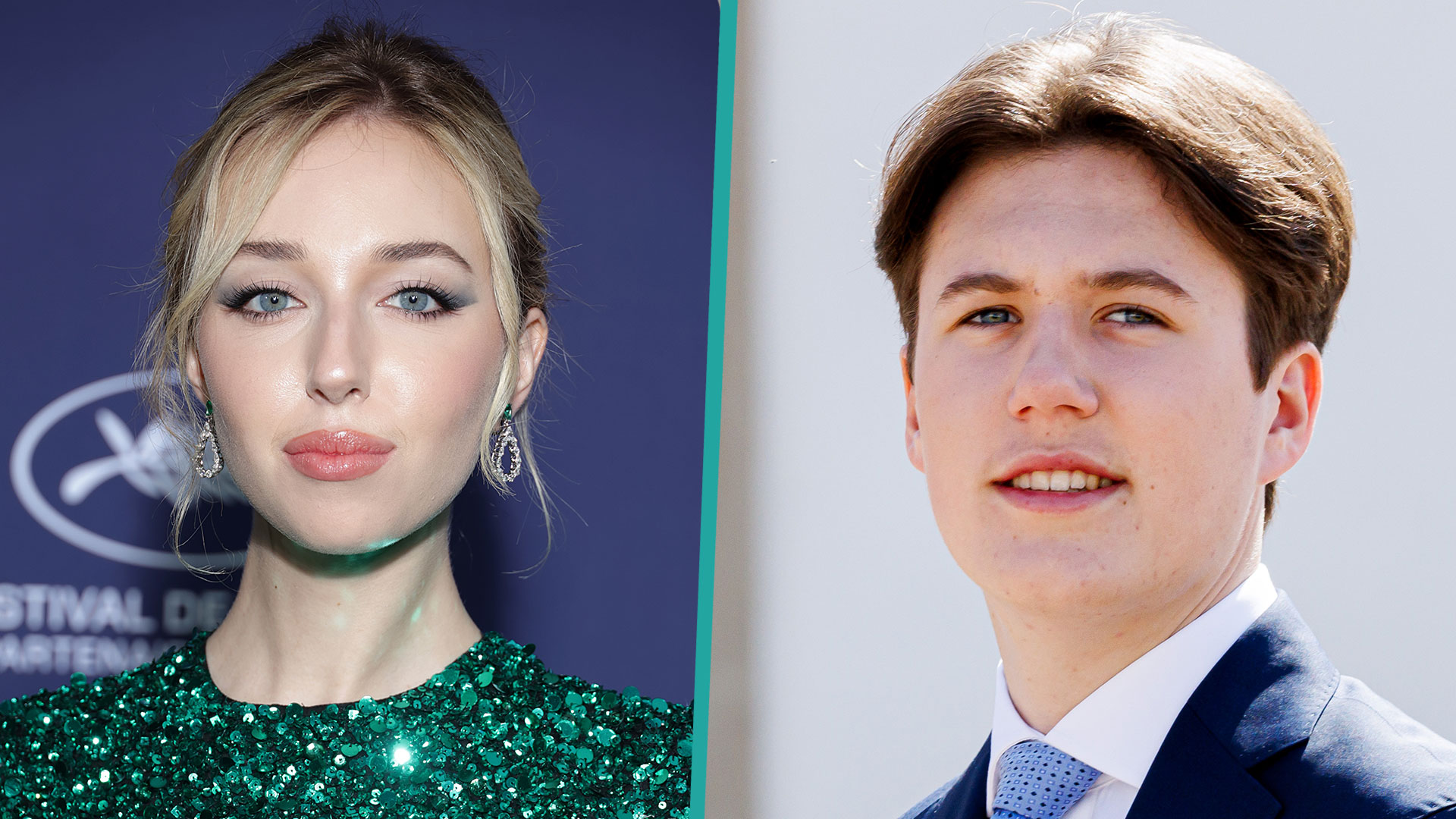 Princess Maria Chiara of Bourbon Two Sicilies is setting the record straight as rumors swirl around her dating life.
In an Instagram statement on Aug. 29, the 18-year-old shut down speculation that she's dating another European royal: Prince Christian of Denmark.
"I would like to set the records straight with regards to the unfounded rumour that has been circulating about me," she wrote. "Prince Christian and I share a close friendship. However, some inaccurate information has been disseminated."
The Duchess of Noto and Capri said that while she wasn't initially fazed by the rumor, it soon grew so big that she felt the need to address it and put it to rest.
"At first, this situation made me smile, however, over time, this rumour has exceeded the limits of common sense and has spiraled becoming at odds with reality," she wrote. "I believe it is now time to put an end to this rumour."
Chiara went on to assure the public that she'll be forthcoming about any actual major updates in her personal life.
"When important events will occur in my life, I will be happy to share them with you. While we all enjoy dreaming of fairy tales, what truly matters is reality," she concluded.
Rumors that Chiara could be dating Christian first sparked in May, when her older sister Princess Maria Carolina shared a group photo of them at the Monaco Grand Prix.
She and Carolina are the daughters of Prince Carlo, Duke of Castro, and Princess Camilla, Duchess of Castro.
Christian, meanwhile, is the eldest grandchild of Queen Margrethe II and the eldest son of Crown Prince Frederik and Crown Princess Mary of Denmark, making him second in line to the Danish throne.
WATCH: Kate Middleton Goes Viral Doing The 'Princess Shuffle' With Queen Of Denmark & Crown Princess Mary