Rapper MoneySign Suede has died at 22 years old.
The incarcerated hip-hop artist was fatally stabbed in a prison shower in California, his lawyer, Nicholas Rosenberg, told NBC News on Thursday.
"There's an investigation, but at this point the motive remains unknown," Rosenberg said, per NBC News. "Suede was a very popular guy, very mild-mannered. Everybody loved him."
The California Department of Corrections and Rehabilitation said in a press release this week that the musician, born Jaime Brugada, was found unresponsive at the Correctional Training Facility in Soledad on April 25 with "injuries consistent with a homicide." Life-saving measures were initiated at the scene and he was pronounced dead around 10 p.m. after being transported to an on-site medical facility, the release stated.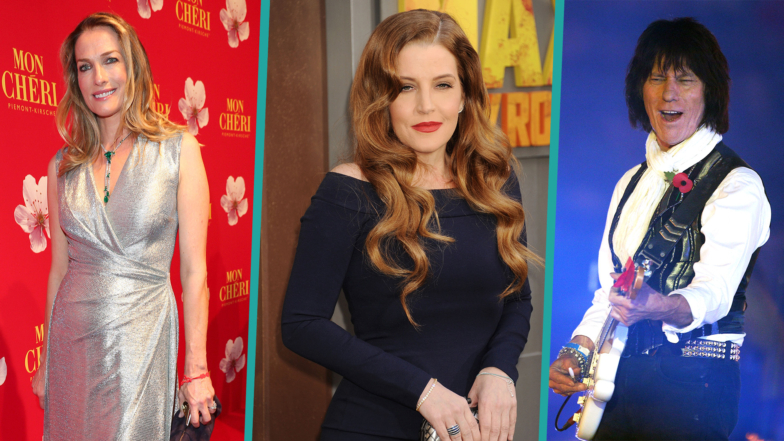 Celebrities Who Have Died In 2023
View Gallery
According to the CDCR, officers began their search when Brugada wasn't present in his cell for a routine inmate count.
In December 2022, Brugada was sentenced to two years and eight months behind bars for second-strike felony firearm charges. He was also serving a concurrent 16-month sentence for possessing/owning a firearm with a violent felony conviction.
Brugada reportedly began rapping at age 16 and released his breakout track "Back to the Bag" in 2020. Last month, his YouTube page dropped the video to his latest single, "Lost Hope."
Copyright © 2023 by NBC Universal, Inc. All Rights Reserved.
This material may not be republished, broadcast, rewritten or redistributed.