Robert Blake, the Emmy-winning actor known for his roles in "Baretta" and "In Cold Blood," has died at the age of 89, according to the Associated Press.
Blake's niece, Noreen Austin, confirmed to the outlet that the performer died from heart disease at his home in Los Angeles on Thursday and was surrounded by family when he passed.
As a prolific child actor, Blake appeared in the film series "Our Gang" and "Red Ryder" and in the Western film "The Treasure of the Sierra Madre."
As an adult, he continued to find success as an actor, portraying Perry Smith in the 1967 film adaptation of Truman Capote's "In Cold Blood' and the titular detective Tony Baretta in the '70s detective series "Baretta."
His final film role was in 1997's "Lost Highway."
Blake also received public attention amid the legal proceedings surrounding the murder of his wife, Bonny Lee Bakley.
In 2001, Bakley was fatally shot outside of a Los Angeles restaurant.
Blake was arrested and charged with her murder. The actor, who denied that he had killed his wife, was acquitted by a jury.
In 2005, a civil jury found Blake liable for Bakley's wrongful death.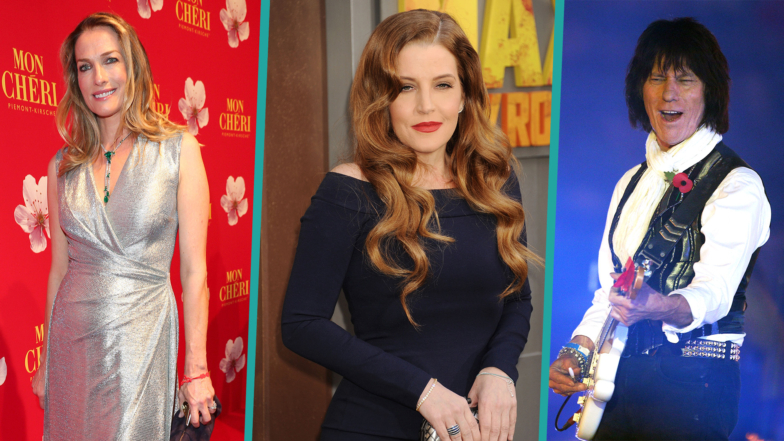 Celebrities Who Have Died In 2023
View Gallery