Sandra Bullock is mourning a devastating loss. The Oscar winner's longtime partner, Bryan Randall, has died at just 57 years old.
The photographer's family and a rep for Bullock shared in a statement with Access Hollywood on Monday that Randall passed away "peacefully" on Aug. 5 after battling ALS for three years.
"Bryan chose early to keep his journey with ALS private and those of us who cared for him did our best to honor his request. We are immensely grateful to the tireless doctors who navigated the landscape of this illness with us and to the astounding nurses who became our roommates, often sacrificing their own families to be with ours. At this time we ask for privacy to grieve and to come to terms with the impossibility of saying goodbye to Bryan," the statement read.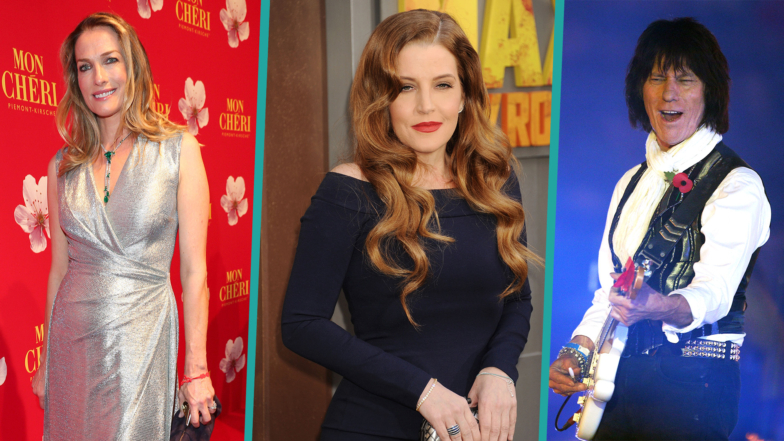 Celebrities Who Have Died In 2023
View Gallery
Randall and Bullock reportedly met back in 2015 when he was hired to take pictures for the actress' son Louis' birthday. They later attended Jennifer Aniston and Justin Theroux's wedding that same year and have kept their relationship mostly private, stepping out for the occasional public event including the "Ocean's 8" premiere in 2018.
Bullock is mom to 13-year-old Louis and daughter Laila, 10, and she and Randall also parented his older daughter. The A-lister previously called their blended family "the best thing ever" in a 2021 appearance on "Red Table Talk" and praised Randall for being "the example" she wanted her children to have, explaining that she wasn't focused on marriage as the next step in their life together.
"I went through the divorce process. I found the love of my life. But I don't need a paper to be a devoted partner, a devoted mother," she said at the time.
And while chatting with Access Hollywood on the red carpet for the premiere of her film "Unforgivable" in 2021, Bullock reflected on personal changes she made to welcome such a rewarding chapter in her life.
"I wanted things to be different for myself because I was blessed with a beautiful child who deserved to have a mother who did the work, will always do the work, and is healthy. They deserve it," she said.
Randall's family shared with Access that donations to the ALS Foundation and Massachusetts Association in his memory are welcome.
Copyright © 2023 by NBC Universal, Inc. All Rights Reserved.
This material may not be republished, broadcast, rewritten or redistributed.