The New Mexico State community is mourning the loss of soccer star Thalia Chaverria.
University officials confirmed Chaverria's death with a heartbreaking statement on its website this week, revealing that the promising athlete died "suddenly" on Monday morning. She had turned 20 years old just days earlier on July 2.
Head soccer coach Rob Baarts reflected on the student's legacy and her contribution to her sport, sharing in a moving statement that he shares his grief with all of her teammates.
Today, the NM State community is mourning the loss of one of its family members, Thalia Chaverria.

Our thoughts go out to her family, friends and teammates as they navigate through this difficult time.

We love you, 2💜

Statement: https://t.co/lML0k2s8SR pic.twitter.com/5EuKS5akYP

— NM State Soccer (@NMStateWSOC) July 11, 2023
"The sudden loss of Thalia has completely rocked our Aggie soccer families' world. T was an inspiration and rock to this team. She will be missed but not forgotten. Her spirit will be with us everyday, on and off the pitch. I will always love you T!" the statement read.
Chaverria was a junior at NM State and going into her third season with the soccer team.
Las Cruces police confirmed in a press release that she was found unresponsive in her home and no foul play is suspected, but authorities will continue their investigation to determine a cause of death.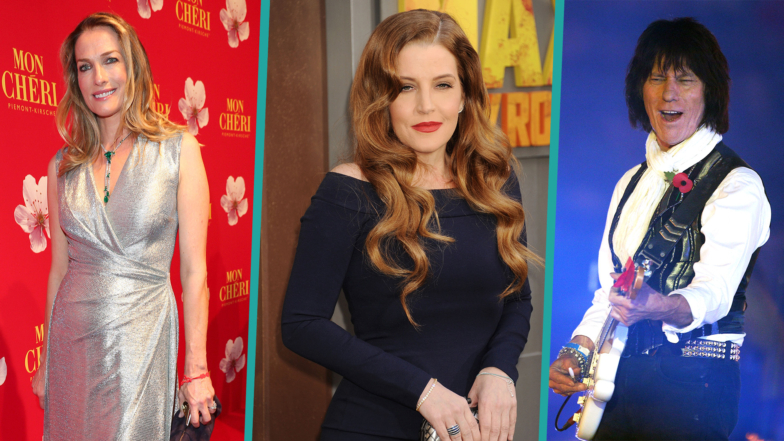 Celebrities Who Have Died In 2023
View Gallery
NM State Director of Athletics Mario Mocca honored Chaverria's memory with an additional statement on the school's website, praising her as an "amazing young woman" with a "vibrant personality."
"The New Mexico State community is very tight-knit, and this tragedy is felt throughout. Our most sincere thoughts and prayers go out to Thalia's family and friends in this time of mourning," he added.
Loved ones arranged a GoFundMe to help with funeral expenses and as of Tuesday the page has raised nearly twice its goal.
Copyright © 2023 by NBC Universal, Inc. All Rights Reserved.
This material may not be republished, broadcast, rewritten or redistributed.