After five seasons, Thomas Ravenel is calling it quits with Bravo's hit series "Southern Charm."
The former politician made the announcement on his private Twitter page Tuesday, according to multiple reports including People magazine.
"I'm not doing the show anymore," he tweeted. "In the contract they have the right to fictionalize your story. They took advantage of me. I decided I've got too much to lose and informed them I'm not coming back."
The news comes just months after multiple women accused Ravenel of sexual assault. He has denied the claims.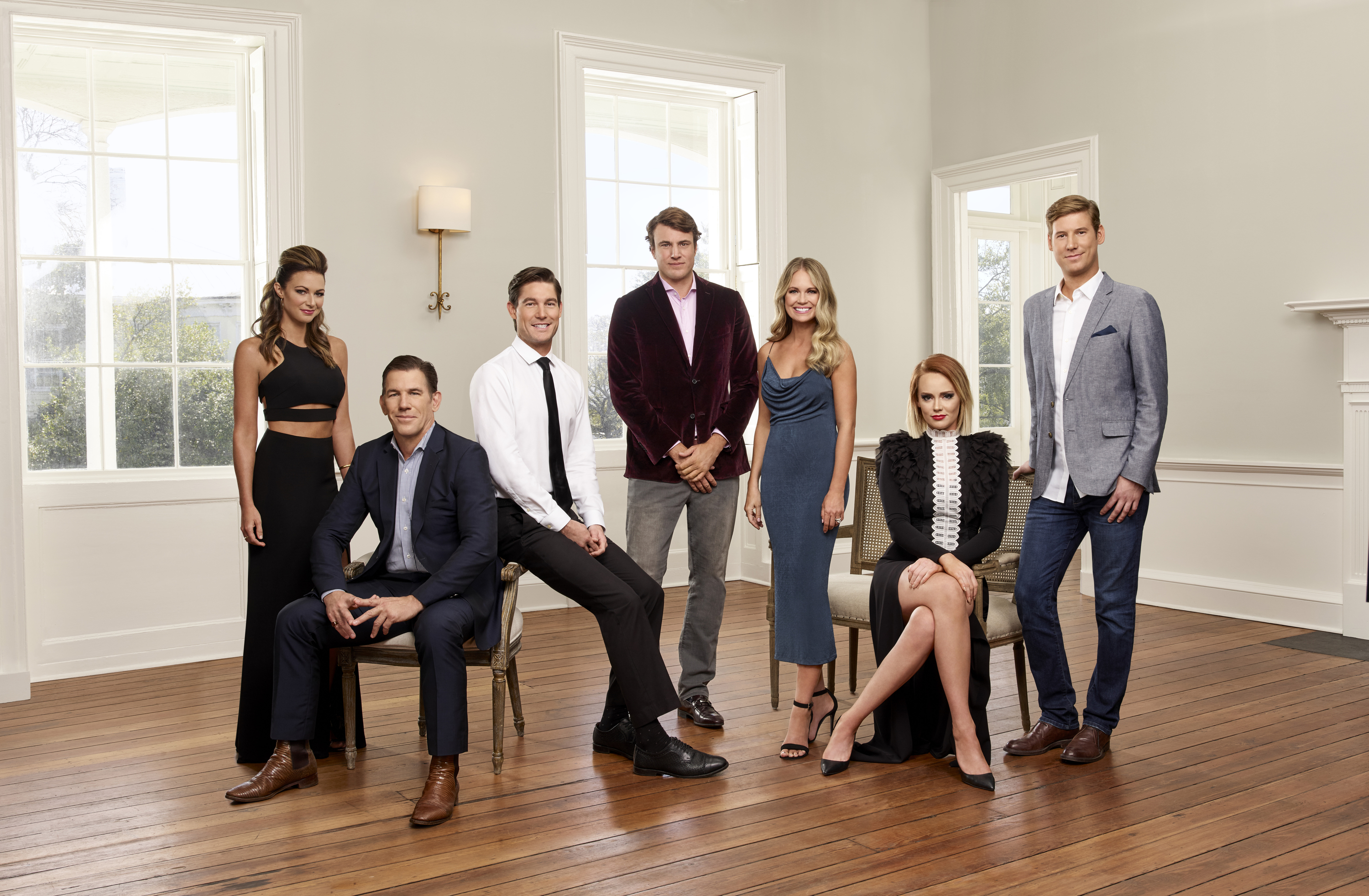 Thomas was not present for the "Southern Charm" Season 5 reunion, due to the ongoing investigation. A statement from the reality TV star's attorney was read out loud at the reunion.
"Along with Bravo, our client made the mutual decision not to attend today's reunion taping as there is a pending investigation," the statement read. "Our client is fully cooperating with authorities on that investigation. He expects to be completely vindicated once the investigation is concluded. He sends his best regards to his fans and his fellow castmates."
The reunion was taped in June and aired last month.
Thomas' tweets also comes in the midst of troubling times with his on-again, off-again girlfriend of more than a year, Ashley Jacobs. Unlike Thomas, Ashley did appear on the Season 5 "Southern Charm" reunion. She claimed that they were still together at the time.
Bravo had no comment when contacted by Access on Tuesday.
Copyright © 2020 by NBC Universal, Inc. All Rights Reserved.
This material may not be republished, broadcast, rewritten or redistributed.