The products featured in this article are selected from brands that are partners of NBCUniversal Checkout. If you buy something through our links, Access Hollywood makes a commission on your purchase. Prices are accurate as of publish time. Items are sold by retailer, not Access Hollywood.
There can be a lot of pressure surrounding Valentine's Day! Whether you're in the early days of a relationship or you've been dating your partner for years, sometimes it's hard to figure out whether you should even get your boo a gift. Is it too soon? Is it too much? And so begins the overthinking spiral… Our advice? Everyone loves a gift! Even those people who say they don't like gifts – it's always nice to receive a special something from a partner. It shows how much you care about them.
Now if this has you thinking, "Valentine's Day is only two weeks away, I'll never find something in time!", don't worry. We're here for you! To take the stress out of the year's most romantic holiday, we've put together a list of gift possibilities that has range. You're sure to find the perfect thing for your special someone no matter what relationship stage you find yourself in.
And as if it couldn't get any better, we've made it even easier by separating our list into categories. (You're welcome.)
With jewelry, perfumes, home goods, self-care gifts, and, of course, roses, finding the perfect gift has never been easier. But don't take our word for it, check out our picks below!
Traditional Valentine's Gifts
The Sweet Flower
by Rosepops LLC$195.00
The Triple L
by Rosepops LLC$100.00
Self-Care
Mask & Relax Set
by Bubble Skincare$20.00
Gauzy Robe
by Happy Place Brand$99.95
The Weightless Waffle Robe
by Happy Place Brand$109.95
BK Massage Oil Trio – Gift Set
by Bedroom Kandi$24.00
Citrus & Fruit Perfume Oil Trio Set
by Butter By Keba$70.00
BLISS FACE OIL
by Daily Habits$40.00
AVENTURINE JADE GUA SHA STONE
by Daily Habits$55.00
Everyday Plump Hydro Cream
by 107 Beauty$48.00
Lavender Scented Bath Bomb, Handmade Fizzy, 7oz Bubble Spa Ball
by Lovery$12.74
Diptyque Philosykos Perfumed Soap, 150 G
by SSENSE$35.00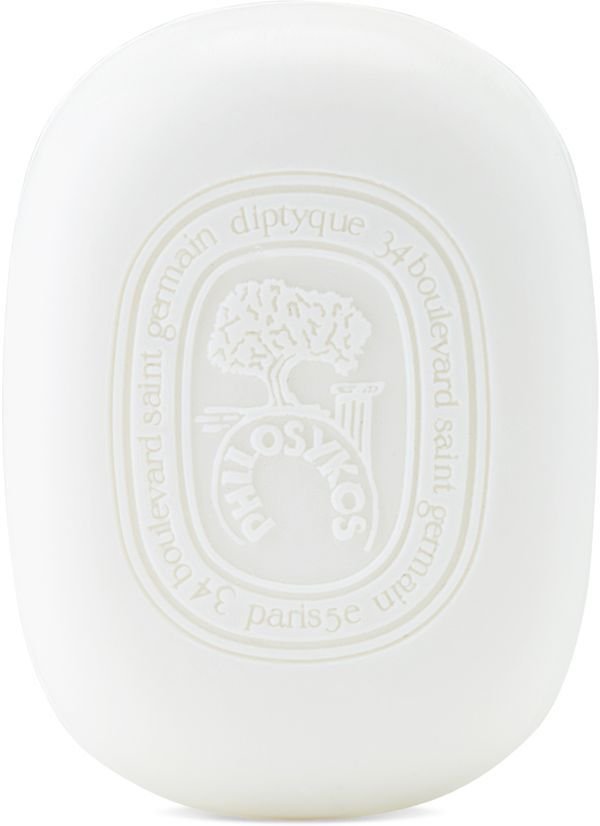 Good Vibes – Crystal Candle Votive Trio
by Jill & Ally$48.00
Love You, Mean It – Rose Quartz Crystal Manifestation Candle
by Jill & Ally$45.00
Radiate Positivity – Clear Quartz & Green Fluorite Crystal Manifestation Candle
by Jill & Ally$55.00
Home Goods
Wine Flight Set of 6
by American Integrity Products$57.19
Party set of single gem cocktail picks and wine charms
by Joanna Buchanan$148.00
Jeweled Wine Charms
by Joanna Buchanan$64.00
Lucky Charm Cocktail Picks
by Joanna Buchanan$98.00
NESTING ORGANIZER CIRCLE TRAY SET
by Erin Condren$34.00
Jewelry
Chrono Gold Metal Watch
by Avera$54.94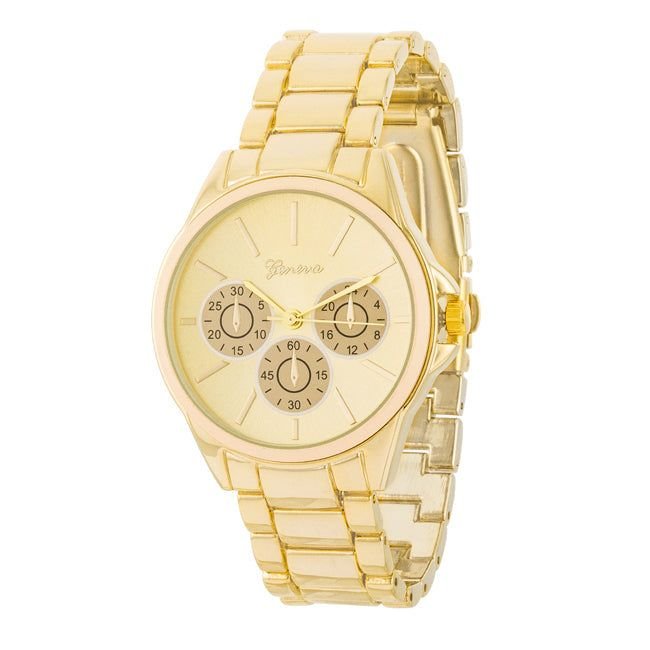 Daniel Necklace
by Joey Baby$55.00
Lauren Necklace
by Joey Baby$49.00
Birthstone Necklace
by Katie Dean Jewelry$80.00
Polished Heart Carabiner Necklace
by Sterling Forever$31.50
Brandy Necklace
by Verishop$69.00
Alexandria Necklace
by Verishop$106.00
Gertrude Ring Gold US
by Verishop$79.00
Copyright © 2023 by NBC Universal, Inc. All Rights Reserved.
This material may not be republished, broadcast, rewritten or redistributed.