It seems Caitlyn Jenner and Kris Jenner have completely lost touch nearly a decade after ending their marriage.
The former Olympian reflected on the current nature of her and Kris' relationship, telling UK daytime show "This Morning" on Oct. 4 that she and her ex-wife are no longer on speaking terms.
"Well Kris, I really never talk to anymore," Caitlyn admitted, calling the situation "sad."
The reality star and former gubernatorial candidate noted that the two do connect indirectly through a representative at times, adding that their blended family makes for a wide degree of interaction with each member.
"If there's any communication, my manager kind of talks to her and when you have as many kids as I have, you're closer to some than you are to others," Caitlyn explained, adding, "I certainly see them and we do this and that."
The 73-year-old is a parent to six kids total, including youngest daughters Kylie and Kendall Jenner with Kris, and appeared to acknowledge that her relationship with stepchildren Kim, Khloe and Kourtney Kardashian hasn't held up as well over the years.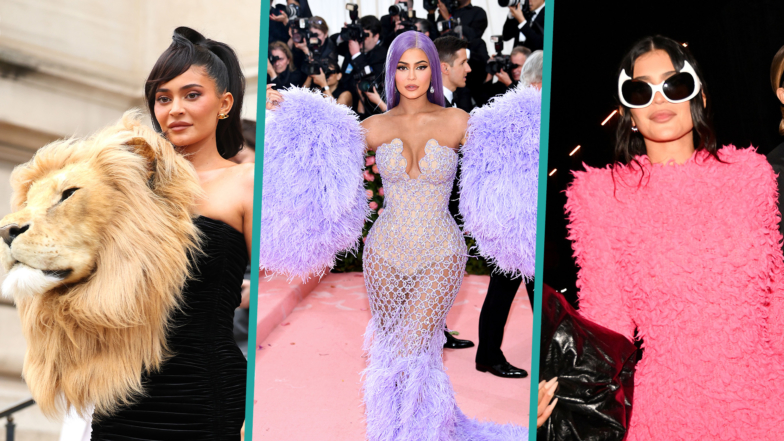 Kylie Jenner's Most Over-The-Top Looks Over The Years
View Gallery
"I'm much closer to the Jenner side, but Kris, I don't really have any more contact with her. It's kind of sad because we went through a lot," she said.
She and the reality matriarch, 67, were married for more than two decades and starred together on early seasons of "Keeping Up with the Kardashians" before their 2015 split.
Copyright © 2023 by NBC Universal, Inc. All Rights Reserved.
This material may not be republished, broadcast, rewritten or redistributed.