Charlie Thomas, a member of R&B group The Drifters for more than 60 years, has died at the age of 85.
The musician's friend, Peter Lemongello Jr. confirmed the heartbreaking news on Instagram on Jan. 31.
"I am completely devastated and shattered after [losing] my best friend of so many years Charlie Thomas, the last original recording member of The Legendary Drifters," he said. "Charlie was with the group longer and on more hit records than any other member in history."
Charlie was inducted in the Rock & Roll Hall of Fame in 1988.
"I have so many fond memories that we have spent together through much of my life growing up, that I will cherish forever. I can still hear Charlie proclaim, 'Peter Is A Star!' which he would often tell me and whoever was around. I'll miss you forever Charlie! Love you always, Peter," he concluded. Peter also told The New York Times his cause of death was liver cancer.
The Drifters are known for their hits including, "On Broadway," "This Magic Moment," and "Up on the Roof." In 1960 their song "Save the Last Dance for Me" topping the Billboard Hot 100.
According to People, Charlie is survived by his wife, Rita, his daughters Crystal Thomas Wilson and Victoria Green, and sons, Charlie Jr., Michael Sidbury and Brian Godfrey.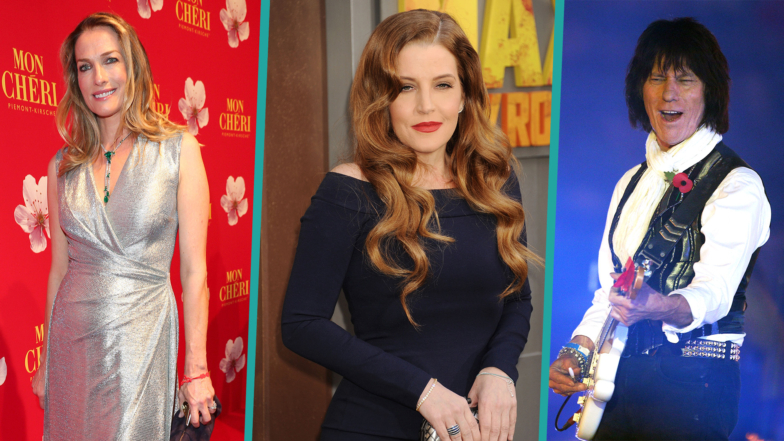 Celebrities Who Have Died In 2023
View Gallery
Copyright © 2023 by NBC Universal, Inc. All Rights Reserved.
This material may not be republished, broadcast, rewritten or redistributed.