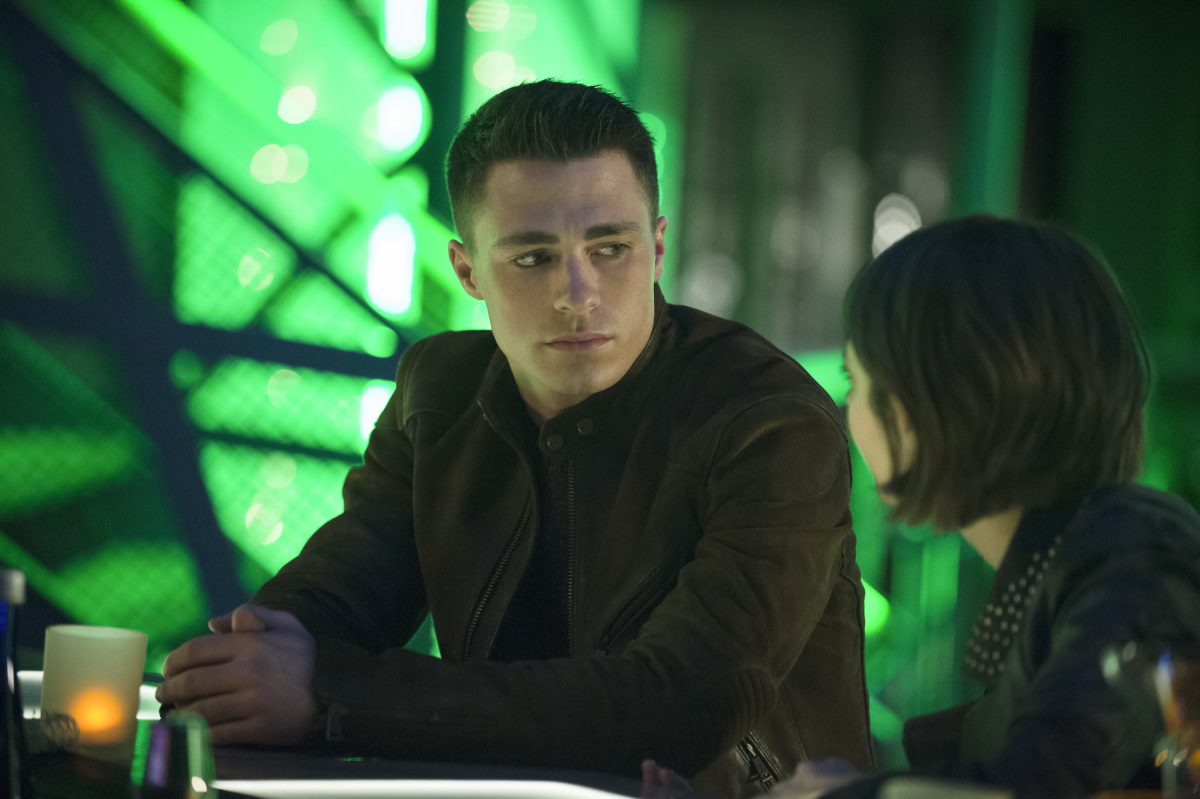 Colton Haynes is returning to "Arrow."
Season 6's recent two-episode dose of Colton's Roy Harper
wasn't enough. Colton will be back during Season 7, and it won't just be as a
guest star. He'll be a series regular.
"I could not be happier to return to my role as Roy
Harper alongside my 'Arrow' family," Colton said in a statement.
WATCH: Emily Bett Rickards, Colton Haynes, Echo Kellum & Caity Lotz On 'Arrow' Celebrating 100 Episodes
How Roy will return to the series remains a mystery. He was last seen heading off with Thea Queen (Willa Holland) and Nyssa al Ghul (Katrina Law) after Thea learned her late dad had created three Lazarus pits.
"We're very fortunate and excited to welcome back Colton to 'Arrow,'" The CW show's executive producers said in a statement. "While we've always enjoyed Colton's returns to the show, we couldn't be more thrilled to have him return as a proper series regular and we're very excited about all the creative opportunities Roy Harper's return affords us."
WATCH: 'Arrow' Exclusive Sneak Peek: See Willa Holland's Thea Reunite With Colton Haynes' Roy!
"Arrow" airs Thursdays at 9/8c on The CW.
— Jolie Lash
Copyright © 2019 by NBC Universal, Inc. All Rights Reserved.
This material may not be republished, broadcast, rewritten or redistributed.