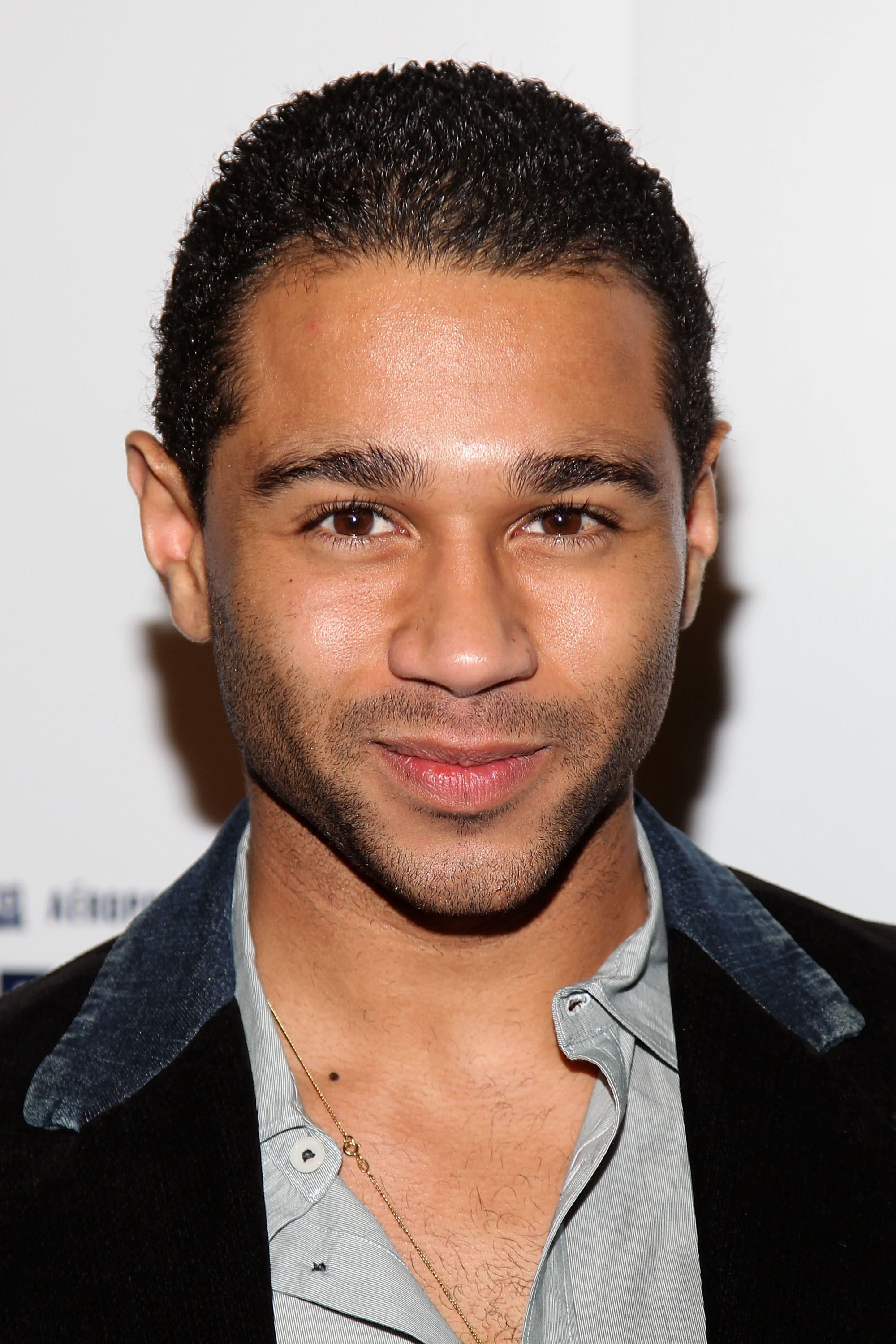 "High School Musical" star Corbin Bleu is the newest actor to join the cast of the rebooted "One Life To Live," The Online Network announced on Thursday.
Corbin will play Jeffrey King, described as a "brilliant young reporter," by TOLN, one who relocates to Llanview to work for Victoria Lord's (Erica Slezak) newspaper, "The Banner."
He will be a friend to Matthew Buchanan (now played by Robert Gorrie) and Danielle Manning (played by returning "OLTL" cast member Kelley Missal).
"We are absolutely thrilled to have Corbin Bleu join the remarkable cast of One Life to Live. Corbin is multi-talented and we look forward to seeing this dynamic character unfold," Jeff Kwatinetz, Chairman and CEO of Prospect Park, said in a statement.
It was not immediately clear if Corbin would be lending his musical pipes to the show. "OLTL" has always been fond of having members of the cast – in character – perform at locales like the nightclub Capricorn.
"OLTL" begins shooting its first new episodes on March 18. The show will premiere on Hulu, Hulu Plus and iTunes on April 29.
Corbin joins previously announced cast members including Melissa Archer (Natalie Buchanan Banks), Kassie DePaiva (Blair Cramer), Laura Harrier (Destiny Evans), Roger Howarth (Todd Manning), Josh Kelly (Cutter Wentworth), Florencia Lozano (Tea Delgado), , Hillary B. Smith (Nora Buchanan), Robin Strasser (Dorian Lord), Andrew Trischitta (Jack Manning), Jerry verDorn (Clint Buchanan), Tuc Watkins (David Vickers), Robert S. Woods (Bo Buchanan), Shenaz Treasury (Rama Patel), and recurring "OLTL" actors "One Life to Live" actors Nick Choksi (Vimal Patel) and Sean Ringgold (Shaun Evans).
Copyright © 2020 by NBC Universal, Inc. All Rights Reserved.
This material may not be republished, broadcast, rewritten or redistributed.