Further answers into Julian Sands' passing will remain unknown.
The actor's cause of death has reportedly been ruled "undetermined" one month after his body was discovered in Southern California's San Gabriel Mountains.
A spokesperson for the San Bernardino County Sheriff's Department told multiple outlets on Monday that the condition of Sands' corpse contributed to the investigation's lack of results.
"This is common when dealing with cases of this type," the public information officer explained to People.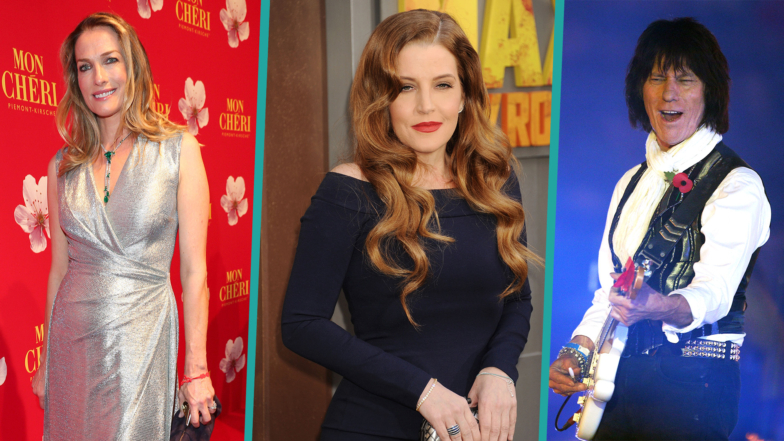 Celebrities Who Have Died In 2023
View Gallery
The latest development comes weeks after hikers reported the discovery of human remains near Mt. Baldy. The body was identified as Sands three days later.
San Bernardino confirmed the news in an online press release at the time, thanking the volunteers who "worked tirelessly" to locate the 65-year-old.
Sands, best known for roles in "A Room with a View," "Arachnophobia," "24," "Gotham" and more, disappeared on Jan. 13. His wife, Evgenia Citkowitz, first reported him missing after he failed to return home from a hike but search efforts in the subsequent weeks were hampered by inclement winter weather.
"We continue to hold Julian in our hearts with bright memories of him as a wonderful father, husband, explorer, lover of the natural world and the arts, and as an original and collaborative performer," Sands' family said in a statement after his body was found.
In addition to Evgenia, whom he married in 1990, Sands is survived by their daughters Natalya and Imogen, and son Henry with his first wife, Sarah Sands.
Copyright © 2023 by NBC Universal, Inc. All Rights Reserved.
This material may not be republished, broadcast, rewritten or redistributed.