The tables have turned for Kevin Jonas!
The oldest Jonas brother chatted with Access exclusively on Monday and dished about watching younger siblings Joe Jonas and Nick Jonas get ready to tie the knot with Sophie Turner and Priyanka Chopra, respectively.
"They are both engaged, so it's exciting for sure," Kevin said. "There's a lot of great, family fun events on the horizon."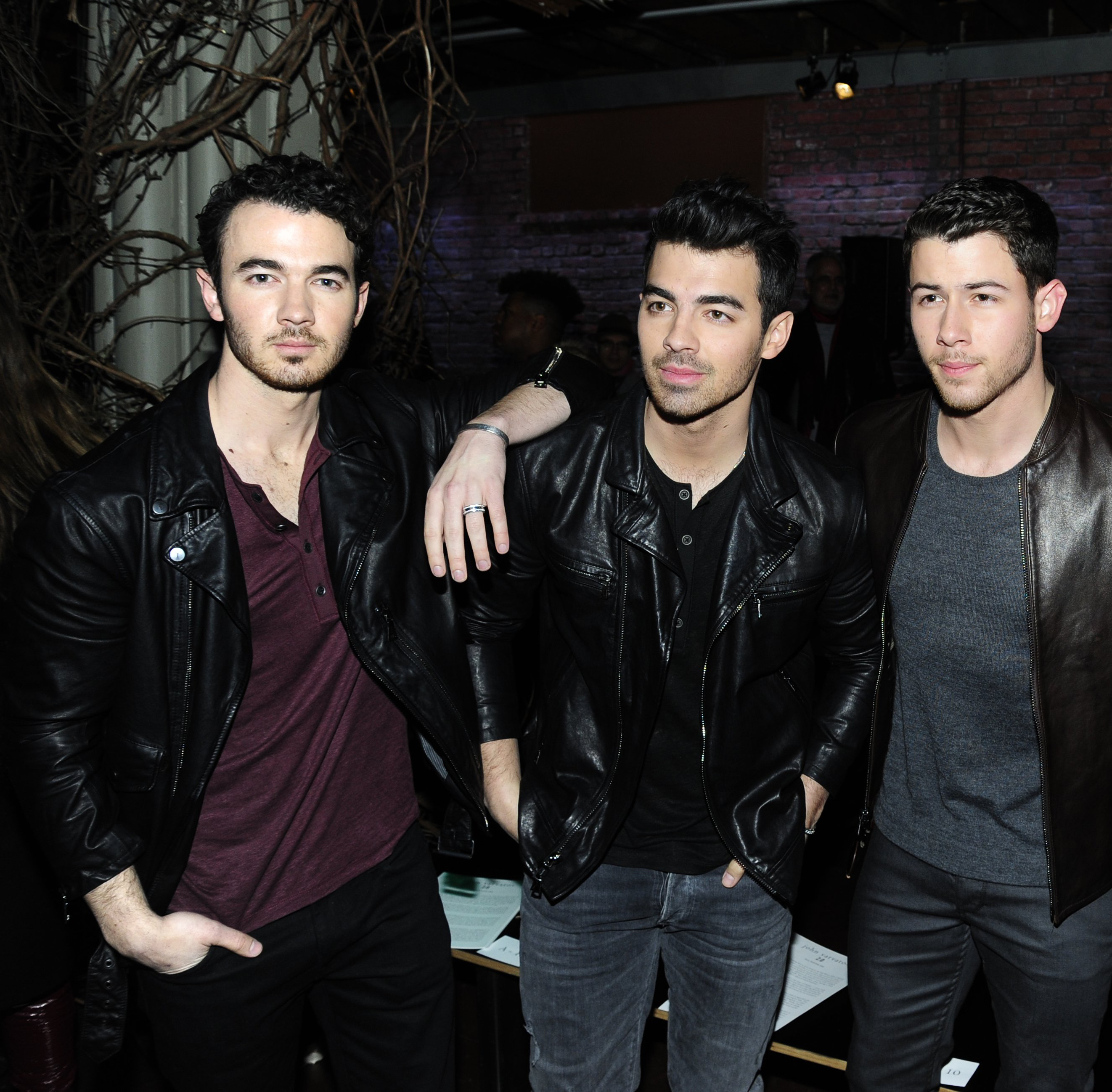 The 31-year-old father of two married wife Danielle Jonas back in 2009, but he admitted he hasn't given his brothers too much advice about marriage because "they're going to do it their way." However, the three have found common ground when it comes to wedding planning!
"They gave me such a hard time when I was planning my wedding with Danielle," Kevin explained. "I totally became a groomzilla, but they totally get it now. They understand the excitement and the level of stress and all the stuff I was dealing with."
Now that it's their time, Kevin is way more relaxed. "It's pretty exciting," he said. "I can just attend and hang out. It will be great."
Meanwhile, Kevin and Danielle will be celebrating their nine-year wedding anniversary on Dec. 19 — and the singer already has a surprise up his sleeve for his longtime love!
"As long as I can get a babysitter, we're going to be set!" Kevin said. "It's always a little challenging. We didn't really think it through too well because it's so close to Christmas that it's hard to go away and do something, but we still make it special. Next year is 10, so I'm going to have to do something big!"
The couple and their daughters, 4-year-old Alena and 2-year-old Valentina, will also take part in the annual Macy's Thanksgiving Day Parade with "PAW Patrol" rescue pup Chase as he floats down the streets of New York on Thursday!
WATCH: Priyanka Chopra Shares Her Wedding Registry
— Gabi Duncan
Copyright © 2020 by NBC Universal, Inc. All Rights Reserved.
This material may not be republished, broadcast, rewritten or redistributed.