Seth Rogen is mourning a beloved four-legged family member.
The actor announced the death of his dog, Zelda, in a heartbreaking Instagram post on Monday, sharing a series of photos of the pup living her best life with Seth and his wife, Lauren Miller Rogen.
"We said goodbye to our perfect girl Zelda on Thursday, May 4th. She was almost 14 years old. She was truly the most special, magical creature. She taught us about love, resilience, strength and kindness. We loved her more than words can describe," Seth wrote in his caption, recalling what made Zelda such a standout pet.
"Everyone who met her saw what a unique little puppy she was. She'd stare into your soul with her gigantic buggy eyes. She was so judgmental, that when she loved you, you really knew you earned it, and it made you feel like you had won," he added.
The 41-year-old went on to remember Zelda's "incredible" life and impressive experiences, noting that she "appeared in three movies, on two magazine covers, and inspired countless works of Zelda-art – including a lighter that is now in the homes of hundreds of people."
Fans and famous friends flocked to the comment section to send their condolences and well wishes, with Paris Hilton, Mindy Kaling, Busy Philipps and more celebrities chiming in.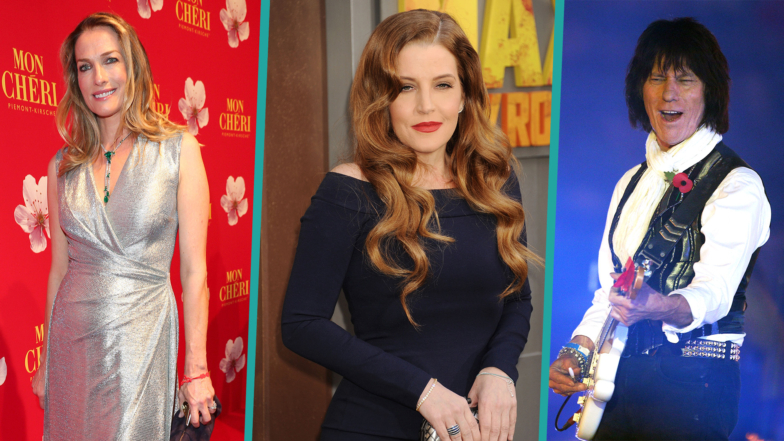 Celebrities Who Have Died In 2023
View Gallery
"Zelda was the best. So sorry to hear this," Mindy wrote.
And "Beverly Hills, 90210" alum Ian Ziering offered a kind thought likely shared by many fellow dog lovers.
"Sorry for your loss Seth.. Dogs are all the proof I need God exists," he wrote.
Copyright © 2023 by NBC Universal, Inc. All Rights Reserved.
This material may not be republished, broadcast, rewritten or redistributed.