The products featured in this article are selected from brands that are partners of NBCUniversal Checkout. If you buy something through our links, Access Hollywood makes a commission on your purchase. Prices are accurate as of publish time. Items are sold by retailer, not Access Hollywood.
One of the most fun parts of Christmas morning? Opening all your stocking stuffers!
Whether it's the first thing you do morning of or a post-gift tradition, stockings make up an integral part of many families' Christmas mornings. When else can you unwrap a pair of socks, a luggage tag, and a luxury face cream all at once?
But as fun as opening stockings can be, getting everything ready can be a bit of a drag. In all the preparation and anticipation for Christmas, stockings always seem to become an afterthought.
This year, we don't want you rushing around (or breaking the bank) shopping for last-minute additions to fill up your stockings. Access Hollywood has put together a list of gifts for everyone on your stocking list, from kids to partners to family, and the best part? They're all under $30! Check out our picks!
Baggage Claim Eye Mask Packette
by Verishop$5.00
Bath Bomb
by Verishop$5.00
Hot Flush Blush
by Verishop$20.00
Liquid Lip Balm
by Verishop$16.00
Mini Lift Off Brightening And Purifying Mask
by Verishop$7.00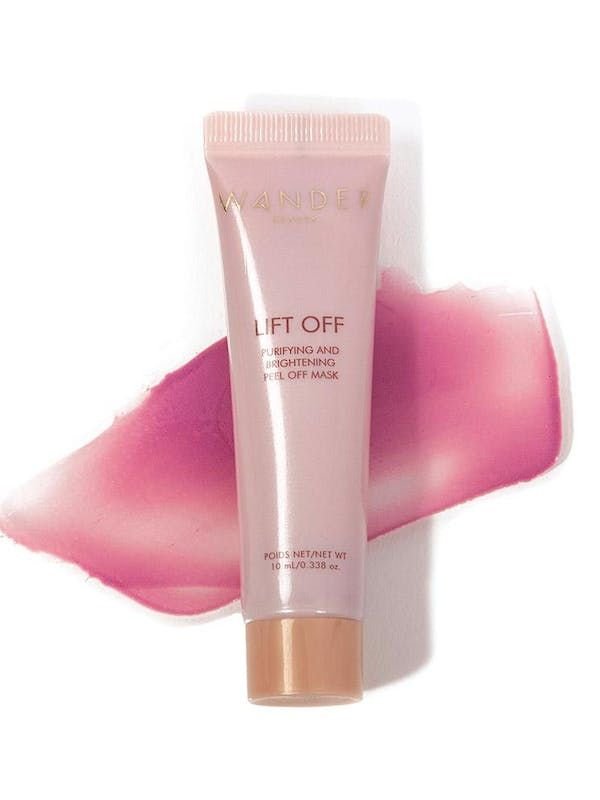 Mini Scenic Route Hair Treatment
by Verishop$7.00
Waffle Mask
by Verishop$25.00
Wander Cushion
by Verishop$12.00
Artistry Eyeshadow Palette
by Target$28.00
Bronzer Palette
by Target$9.00
Tinted Lip Balm
by Target$4.99
Lovery Almond Milk & Honey Body Butter – Ultra Hydrating Shea Butter Cream
by Lovery$22.49
Coconut Face Mist
by Gentlehomme$12.99
Daily Microfoliant Travel Size
by Dermstore$16.00
Green Tea Blotting Linens
by Dermstore$10.00
Scalp Revival Stimulating Therapy Massager
by Dermstore$18.00
UFO Activated Masks
by Dermstore$10.99
Ultra Repair Lip Therapy
by Dermstore$12.00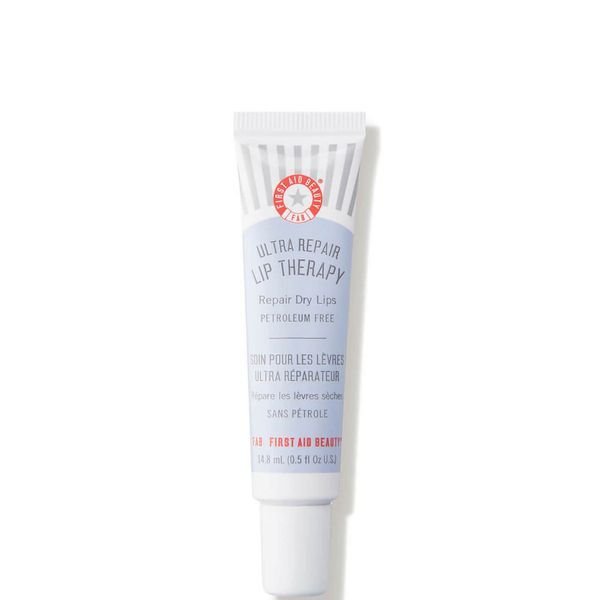 Mask & Relax Set
by Bubble Skincare$20.00
Assorted Sized Self Grip Rollers
by Target$13.49
Spiral Rollers Mint/coral
by Target$15.99
Gel Couture Long Lasting Nail Polish Kit
by Target$19.49
Gel Setter Nail Polish Kit
by Target$13.50
25 Watercolor Brush Pens
by Hippie Crafter$17.99
Memory Eraser Game
by American Integrity Products$25.99
Multicultural Colored Woodcase Pencils, 3.3 mm, 8 Assorted Colors/Set
by 9101-8739 Quebec Inc. dba KIMMYSHOP$7.70
Push N Pop Fidget Toy – Remote Control Video Gamer – (2 Pack)
by 9101-8739 Quebec Inc. dba KIMMYSHOP$13.20
UNO Remix Customizable Matching Card Game
by 9101-8739 Quebec Inc. dba KIMMYSHOP$14.30
Wild at Heart i-Lulu's 7-Inch Mini Face-Changing Plush – Random
by 9101-8739 Quebec Inc. dba KIMMYSHOP$22.00
Monopoly Deal Card Game
by UnbeatableSale$26.28
Rio Rainbow Bracelet
by Verishop$30.00
Smile Hat Green
by Verishop$30.00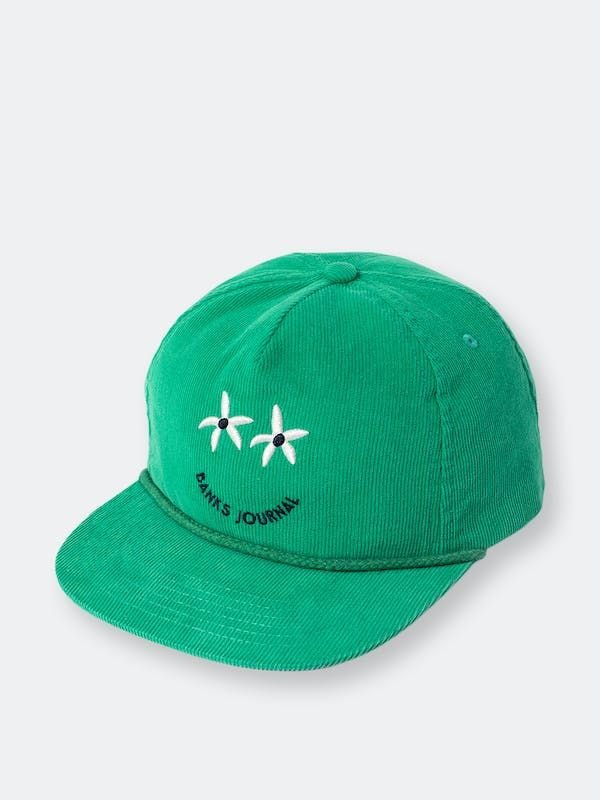 Beanie Hat
by Deux par Deux$17.00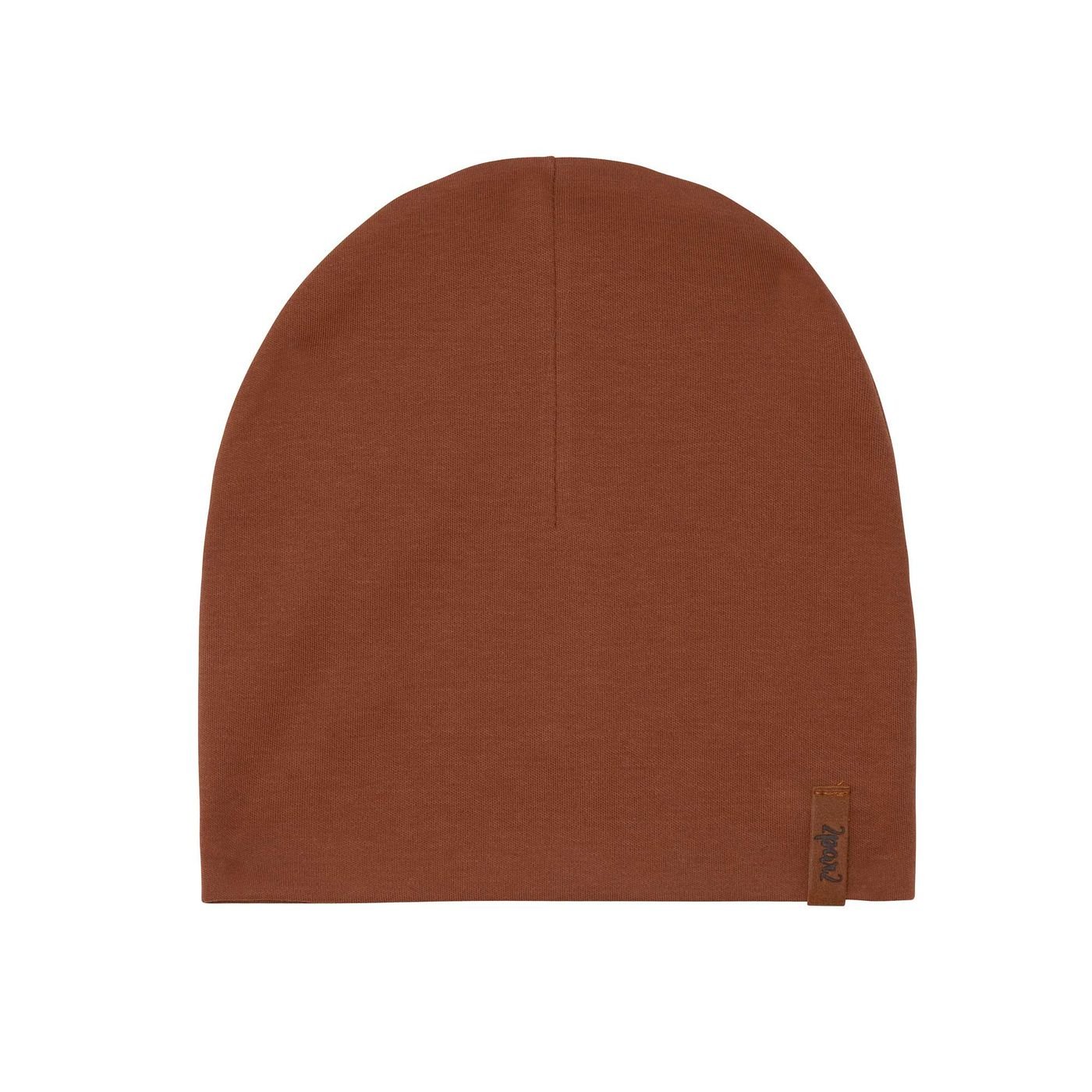 Jacquard Ski Socks
by Deux par Deux$19.00
Pattern Socks
by Deux par Deux$10.00
Pattern Socks
by Deux par Deux$10.00
Knee-High Compression Socks Ombre
by Comrad Socks$29.00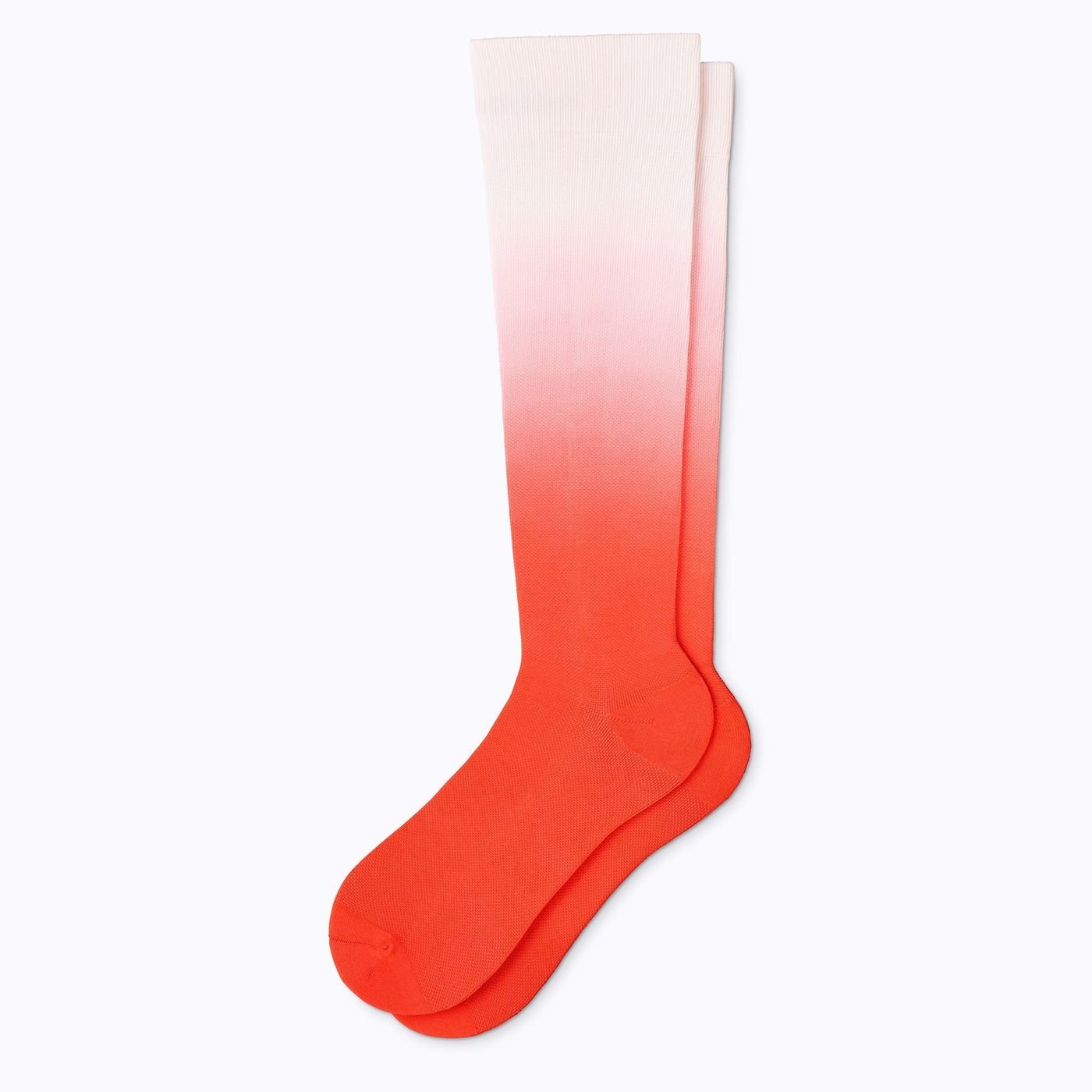 Native Union Green Clic Pop Iphone 13 Case
by SSENSE$28.00
Handheld Electric Massagers
by PURSONIC USA$15.99
Copyright © 2023 by NBC Universal, Inc. All Rights Reserved.
This material may not be republished, broadcast, rewritten or redistributed.