It's no secret that Taylor Swift and Beyoncé are two of the biggest stars in the world who shut down every award show they attend.
Now, fans are wondering if the powerhouses could be Oscar nominees for their upcoming concert films.
The "Style" singer is set to release "Taylor Swift: The Eras Tour" in theaters on Oct. 13 and Queen Bey's "Renaissance: A Film by Beyoncé" will debut on Dec. 1.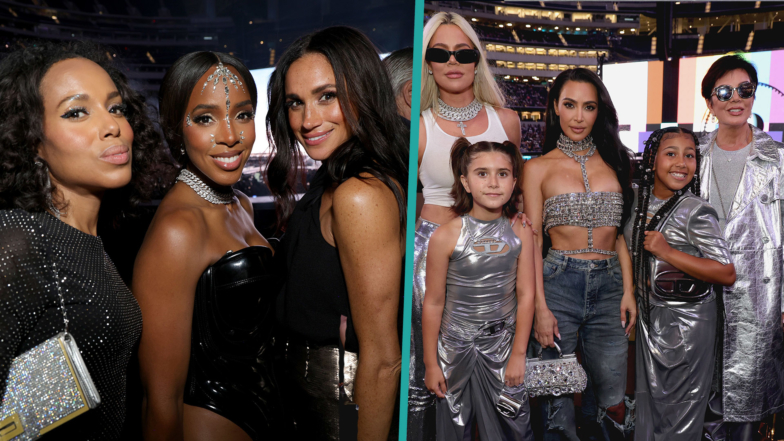 Meghan Markle, Kerry Washington, Kim Kardashian & More Stars at Beyoncé's Renaissance Tour in L.A.
View Gallery
Unfortunately for Swifties and the Beyhive, however, neither film is Academy Award eligible – but why?
To receive a nod in the documentary feature category, the films must meet the Academy's bylaws which, according to Variety, defines a documentary as "a theatrically released nonfiction motion picture dealing creatively with cultural, artistic, historical, social, scientific, economic or other subjects. It may be photographed in actual occurrence, or may employ partial reenactment, stock footage, stills, animation, stop-motion or other techniques, as long as the emphasis is on fact and not on fiction."
The outlet reports that "works that are essentially promotional or instructional are not eligible, nor are works that are essentially unfiltered records of performances," according to the Special Rules Section, Part B.
Taylor Swift's L.A. Eras Tour Stop Brings Ashley Tisdale, Vanessa Bryant & More Celebrities
View Gallery
The "Bad Blood" singer announced the release of her special feature on Aug. 31 via Instagram.
"The Eras Tour has been the most meaningful, electric experience of my life so far and I'm overjoyed to tell you that it'll be coming to the big screen soon 😆 Starting Oct 13th you'll be able to experience the concert film in theaters in North America," she gushed. "Tickets are on sale now. Eras attire, friendship bracelets, singing and dancing encouraged 🫶 1, 2, 3 LGB!!!! (iykyk)"
Just weeks later, Beyoncé revealed her plans in a similarly buzzworthy IG post.
"Be careful what you ask for, 'cause I just might comply. Tickets on sale now, in theaters 12.01," she teased on Oct. 2.
While both Taylor and Beyoncé's upcoming projects have already racked in millions of dollars in ticket sales, Variety claims neither were submitted for Oscar consideration by the Oct. 2 deadline.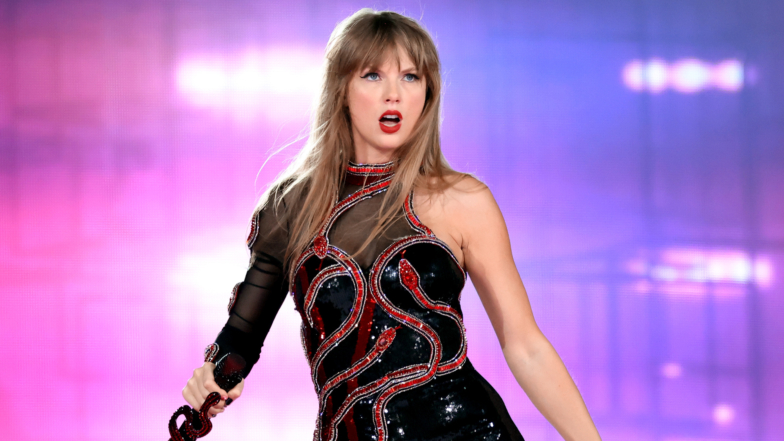 Taylor Swift Kicks Off 'The Eras Tour': See Inside Opening Night!
View Gallery
Copyright © 2023 by NBC Universal, Inc. All Rights Reserved.
This material may not be republished, broadcast, rewritten or redistributed.